WHITE CENTER JUBILEE DAYS: Carnival starts today!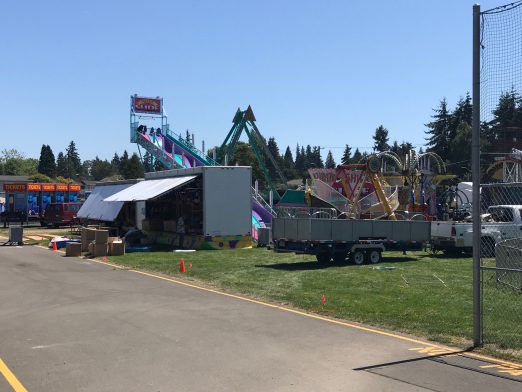 Our photo is from Tuesday, as setup continued at White Center Heights Elementary (10015 6th SW) for this year's Jubilee Days carnival. It opens today (Wednesday) at 3 pm – here's all the info you need.
You can follow any responses to this entry through the RSS 2.0 feed. Both comments and pings are currently closed.