VIDEO: Street bands bring HONK! Fest West to White Center
12:58 PM: Today's the day! HONK! Fest West is spending its second day of this year's three-day festival in White Center – 1 to 6 pm. Go to the official site for the band list and locations. Free and fun. Coverage to come!
2:19 PM: Just spent the past hour wandering and enjoying:
Garfield High School band at 16th/Roxbury as @HONKFestWest continues! pic.twitter.com/RbQfd3jFcn

— White Center Now (@whitecenternow) June 2, 2018
The "stages" are at 16th/Roxbury, 16th north of 98th, and 98th east of 16th. You can wander between the areas because the streets are closed to traffic!
The Give Back Brass Band at HONK Fest West, which has just taken over downtown White Center until 6 pm pic.twitter.com/KrSPI0hZYZ

— West Seattle Blog (@westseattleblog) June 2, 2018
Each stage area has a board listing who's up and who's coming up. No admission charge – just wander and enjoy!
ADDED SATURDAY NIGHT: More video!
ADDED SUNDAY: More video and photos: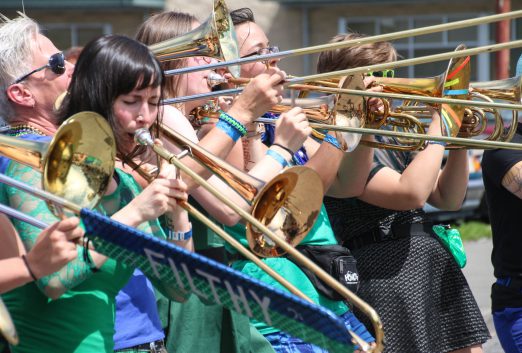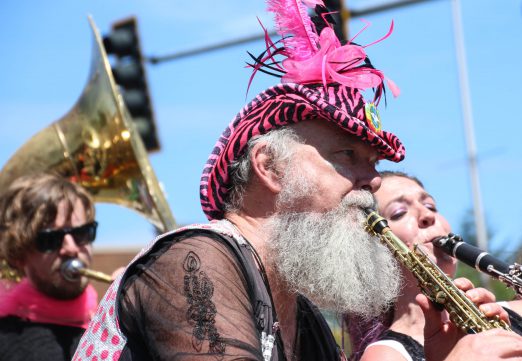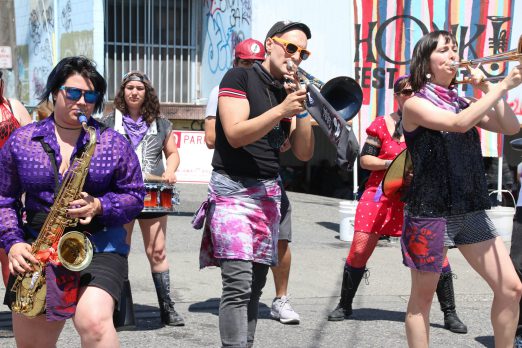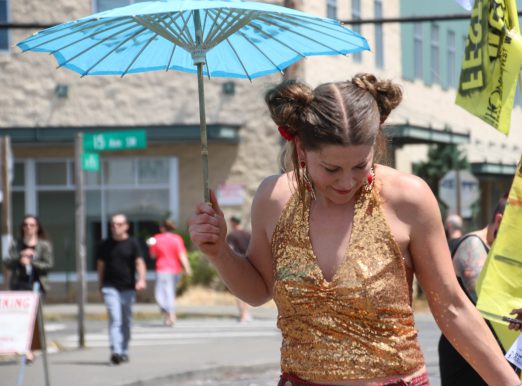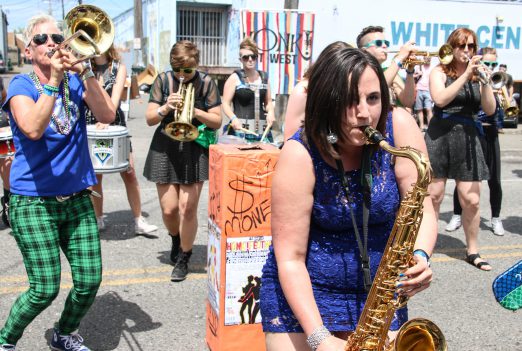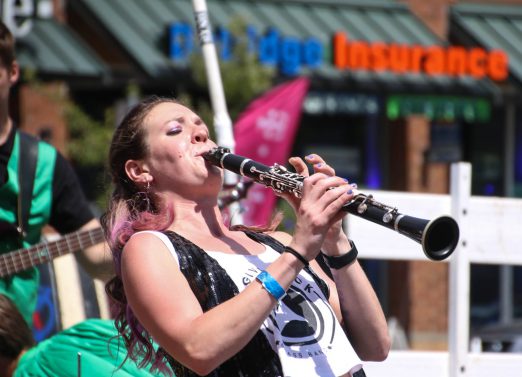 You can read some of the festival backstory/context here.
You can follow any responses to this entry through the RSS 2.0 feed. Both comments and pings are currently closed.