Reader report: Potential water woes by White Center Library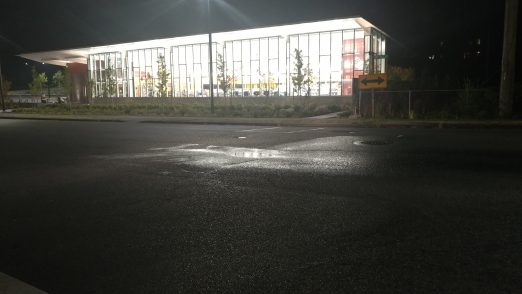 Thanks to Jim for the photo. He noticed the water in the road in front of the White Center Library and has reported it to Seattle Public Utilities, which was sending a crew to check it out. Jim says the water turned up tonight in a spot where he noticed a new bump in the road a day earlier.
You can follow any responses to this entry through the RSS 2.0 feed. Both comments and pings are currently closed.