OPENING NIGHT: Drunky's Two-Shoe BBQ debuts location #2 in White Center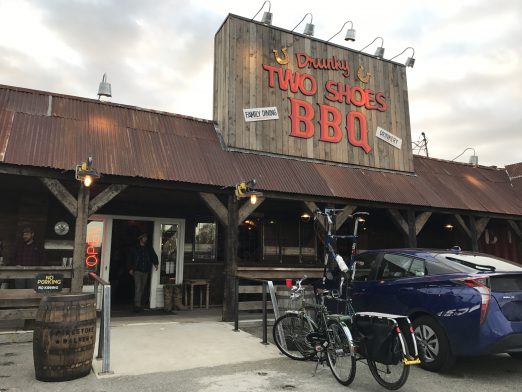 Seven months after we first told you Drunky's Two-Shoe BBQ was opening a second location in White Center, it's opening night. We stopped in for photos around 7:30 pm.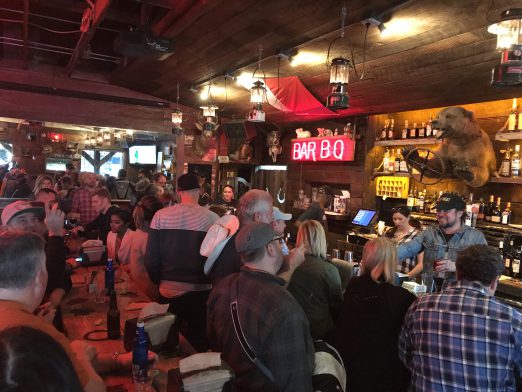 The wait was already an hour, we were told. If you haven't been to downtown WC in a while, this is the old DK Café site on the northwest corner of 16th and 98th.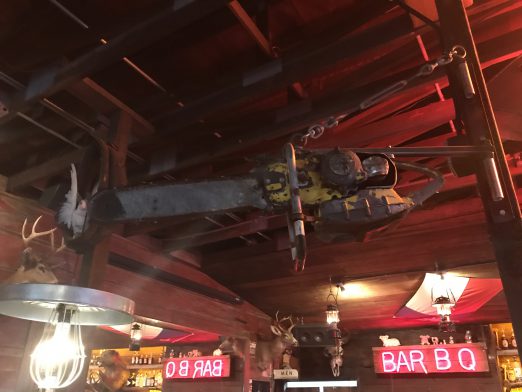 Lots of unique decor, as they'd told us back in September: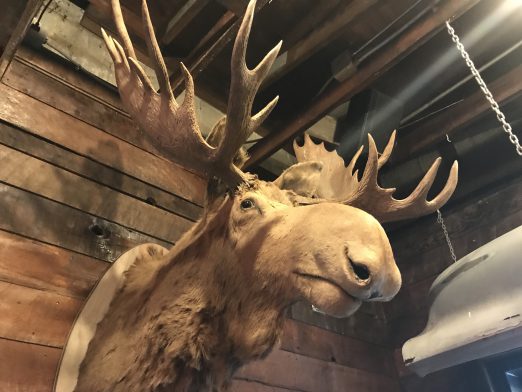 See a photo of the menu here. Grand-opening festivities are promised all weekend; while they didn't open the doors until 4 pm today, regular hours will be 11 am-11 pm, we're told.
You can follow any responses to this entry through the RSS 2.0 feed. Both comments and pings are currently closed.