HAPPENING NOW: Cambodian New Year Street Festival in White Center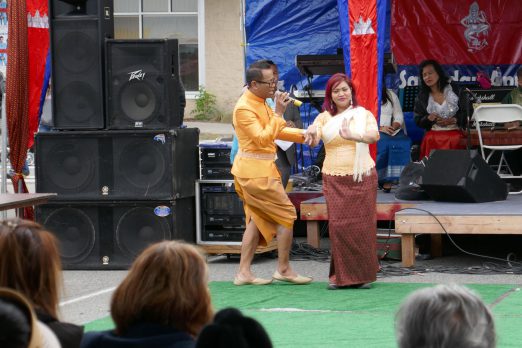 (Photos by Gill Loring)
If you haven't been there yet, you have until 5 pm to get to this year's Cambodian New Year Street Festival in downtown White Center.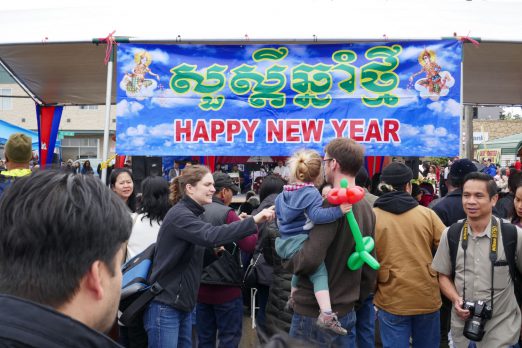 It's brought out hundreds of people for performances, food, and fun at and around 16th/98th: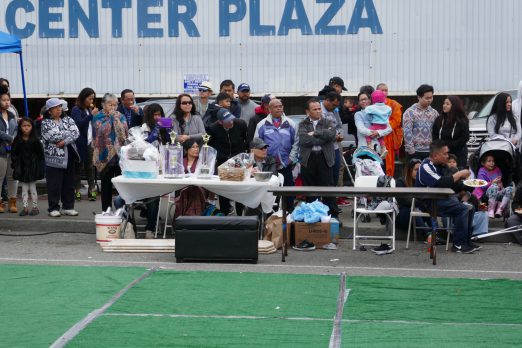 This is the festival's 15th year.
You can follow any responses to this entry through the RSS 2.0 feed. Both comments and pings are currently closed.