WestSide Baby's special delivery: 278 donated strollers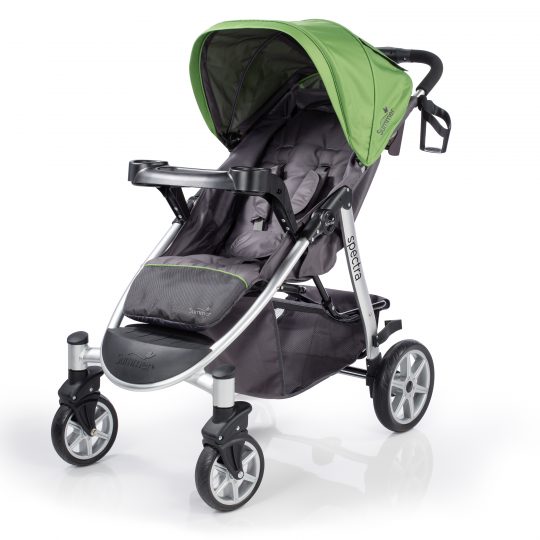 (Photo courtesy WestSide Baby)
Another reminder that regional family-assistance organization WestSide Baby, headquartered in White Center, doesn't only deal with diapers: WS Baby is celebrating a donation of 278 strollers. Here's the announcement:
278 local children will be more mobile thanks to a recent charitable donation. Summer Infant, a manufacturer of juvenile products, has donated 278 brand new strollers to local nonprofit WestSide Baby for them to distribute to low-income families through a network of over 120 social service agencies.

The donation, which is worth more than $60,000, was made after WestSide Baby issued a request to help them fill a high number of requests for strollers to provide to low-income parents. In 2015 the nonprofit was unable to fulfil more than 850 of the requests for strollers from families who needed them.

Nancy Woodland, WestSide Baby Executive Director, says: "We are very excited about receiving such a generous donation from Summer Infant. This donation means that we are very likely to be able to provide strollers for all of the parents who request them this year. Many of the parents that we serve are forced to choose between buying equipment for their children and paying for necessities such as bills or rent. A stroller can make the difference between a parent and child staying in or leaving the house."
The more help WestSide Baby gets, the more families it can help – here's what you can do, any time.
You can follow any responses to this entry through the RSS 2.0 feed. Both comments and pings are currently closed.