White Center Dairy Queen workers say shutdown shorted them 2 weeks' pay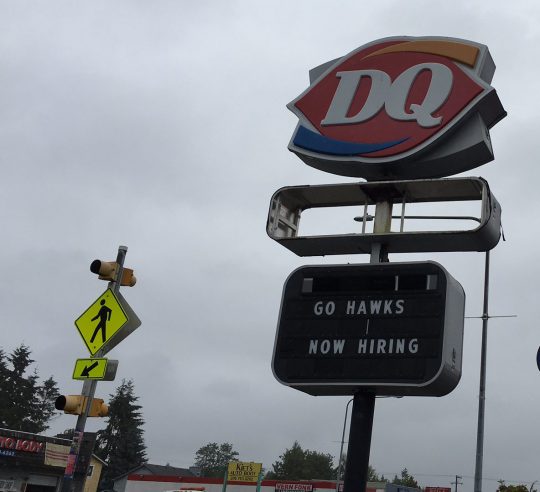 We've received several questions about what happened to the White Center Dairy Queen at 10256 16th SW, which has been shuttered since earlier this month, with only a note on the door alluding to "register failure."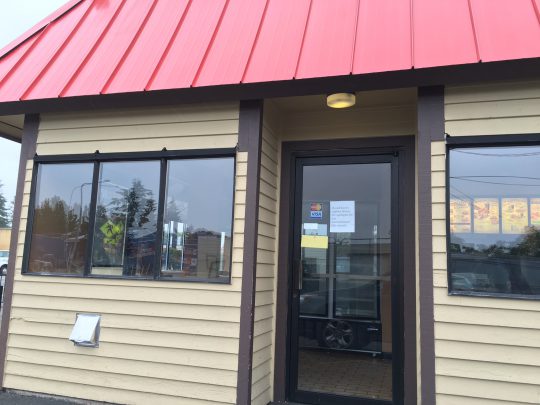 (Its page on the corporate website features a "temporarily closed" icon.) Now a letter from some of the employees has been published by Working Washington, saying they weren't paid for the two weeks before the shutdown, and didn't even know about the closure until they showed up for work and found the restaurant shuttered:
… The delay of the checks have affected a lot of the employees. One of the employee(s) is homeless with her one year old daughter and is struggling to find a job and is struggling to provide for her family, another employee is behind on their student loans for college, and another person is unable to pay for their car insurance.

The majority of the employees are unable to pay monthly bills such as phone bills, utility bills, water bill, and rent. …
We will be trying again after the holiday to reach DQ corporate, which is in Minneapolis. As its site points out, restaurants are owned by individual franchisees, but the workers' letter alleges that the shutdown was ordered by the parent corporation. So far we haven't found the franchisee in public databases (King County does not have a restaurant business-license database) but we're still looking.
You can follow any responses to this entry through the RSS 2.0 feed. Both comments and pings are currently closed.