Friends gather to remember 17-year-old White Center shooting victim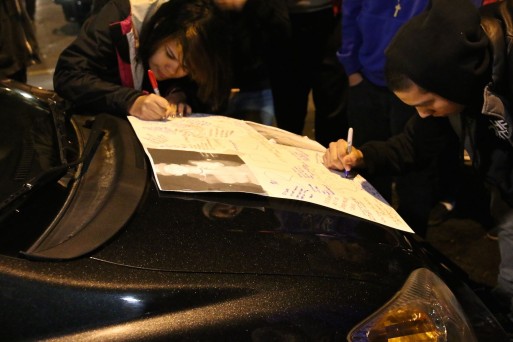 Friends of the 17-year-old Burien boy shot and killed in White Center last night gathered tonight to remember him.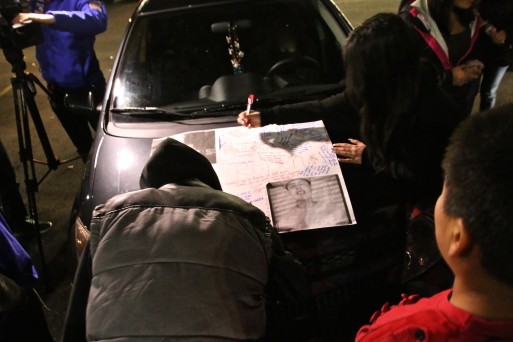 He was hit and killed by a bullet fired at the back of the car in which he was riding, according to investigators. No word of an arrest yet. Crimestoppers is offering a reward – reach them at 800-222-TIPS.
You can follow any responses to this entry through the RSS 2.0 feed. Both comments and pings are currently closed.