White Center weekend scene: Sweet sunset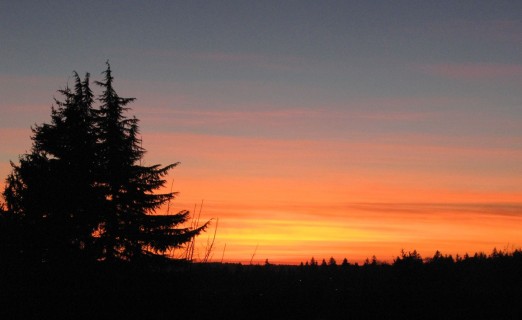 Beautiful Saturday night sunset – first weekend of 2014. Thanks to Gill for sharing the photo. Might even have another good one on Sunday, since the forecast suggests we'll see another sunny day.
You can follow any responses to this entry through the RSS 2.0 feed. Both comments and pings are currently closed.