South Park Bridge: 2nd meeting; bus-reroute plan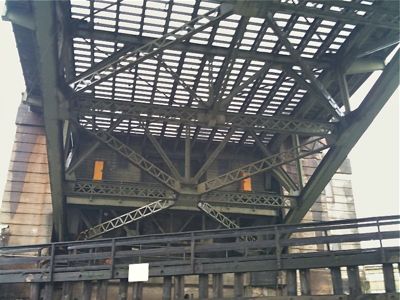 Two notes about the South Park Bridge situation – First, we covered another emotional community meeting last night; here's the link to the article on partner site West Seattle Blog. Second, during a briefing with Metro today on a wide range of topics, we asked about bus-rerouting plans if the South Park Bridge indeed does close at the end of June. They said one of the bus routes that would be affected is the 60 from White Center; currently, their reroute plan would take buses down Cloverdale to 8th, with a left turn there. More to come.
Tags: Metro, south park bridge
You can follow any responses to this entry through the RSS 2.0 feed. Both comments and pings are currently closed.