New bar in town: The Hang Around
It was The Wall, but it is now called The Hang Around, and it is owned by a New York cop Joe Diageranimo, who has spent the past three weeks cleaning up the place. "Personally I have cuffed and taken down to the King County jail five guys. I am not going to put up with it any more."
His efforts have made a real change in the place. I went there tonight and it is a completely different bar. Locals were hanging out playing pool, and a Dj was playing old school hip hop and soul. Couples were hanging out playing pool, and there was a distinct lack of "thug" vibe about the entire place.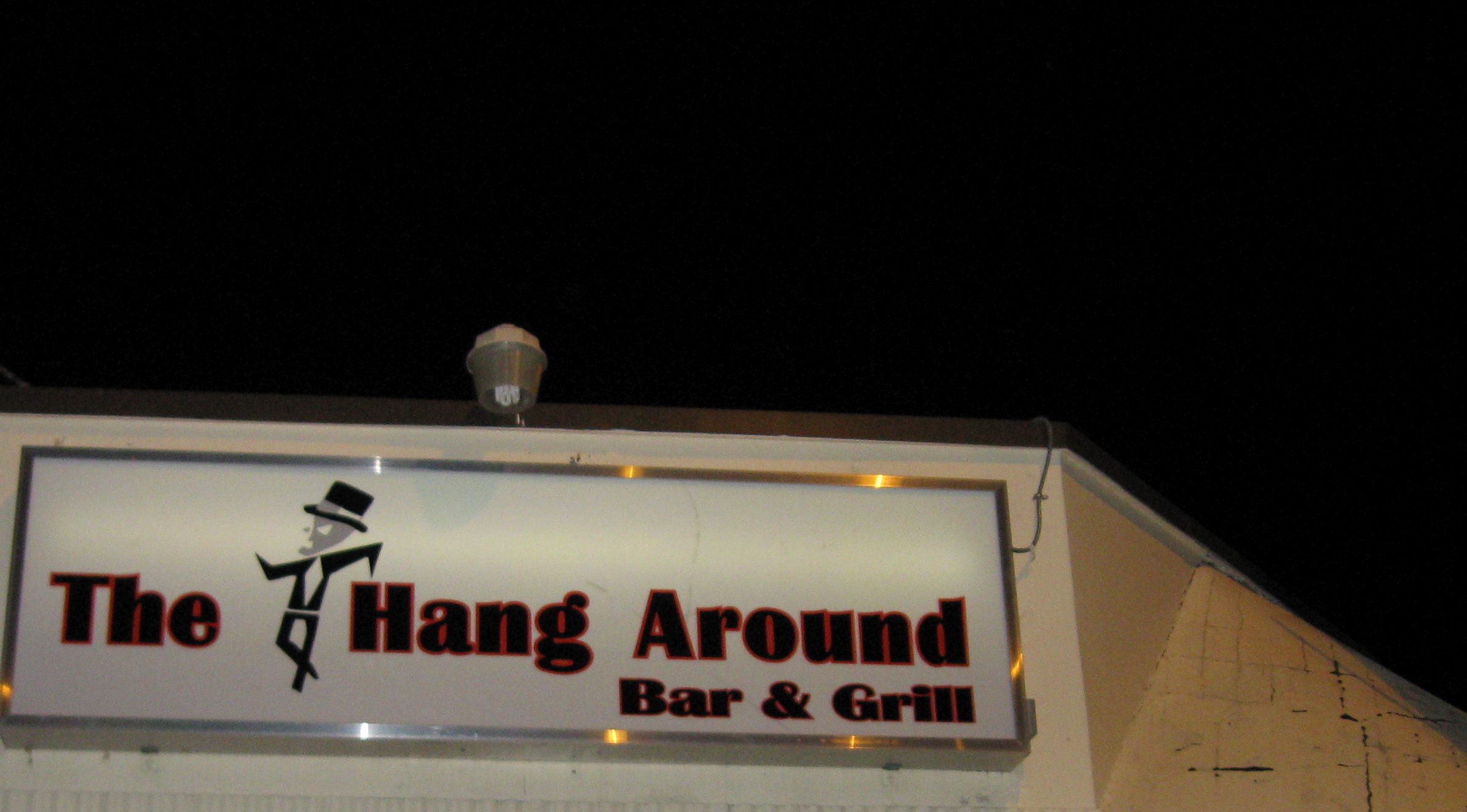 The entire bar felt safe. The new owner has brought in a doorman, and has made a real commitment to keep the place clean and safe. We have all heard stories about The Wall. This is a different place. It is family run and operated. Just a nice and clean place for the neighborhood to hang around in. About time.
You can follow any responses to this entry through the RSS 2.0 feed. Both comments and pings are currently closed.