New Year's Day coffee in White Center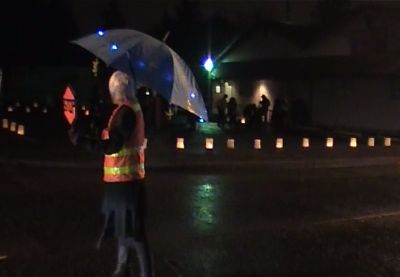 (Luminarias outside the Highland Park Improvement Club on New Year's Eve)
Cafe Rozella is open noon-6:30 pm for New Year's Day coffee; Dubsea Coffee is open 10 am-7 pm.
Tags: coffee
You can follow any responses to this entry through the RSS 2.0 feed. Both comments and pings are currently closed.