White Center/North Highline shopping-cart roundup: How you can help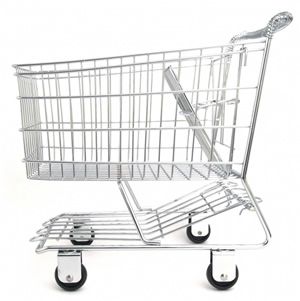 We reported recently that the North Highline Unincorporated Area Council had plans to help with a roundup of abandoned shopping carts – and now, NHUAC's Heidi Johnson has sent us the flyer that has information on who to contact at which stores, and what their policies are. Download it here – and help clear those carts out of YOUR neighborhood!
Tags: North Highline UAC, shopping carts
You can follow any responses to this entry through the RSS 2.0 feed. Both comments and pings are currently closed.