Before more snow arrives – another look at the last round
Snow, wind, then eventually rain, the forecasters say it's all on the way. But first: Thanks to Alison for sharing some photos from earlier in the week – first, sledders at Lakewood Park: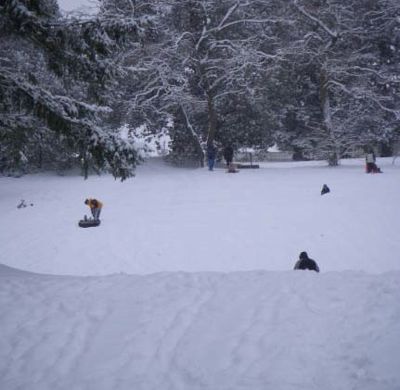 And from her neighborhood, where 12th and 114th SW became "packed snow over ice" before long: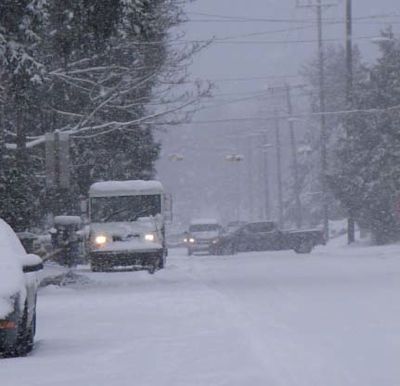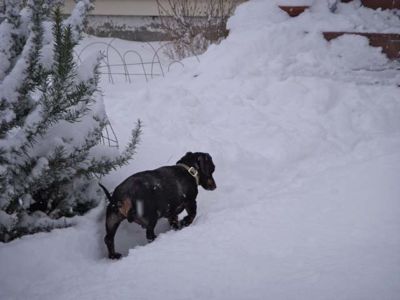 Stay safe – we'll bring you information as we get it!
Tags: snow
You can follow any responses to this entry through the RSS 2.0 feed. Both comments and pings are currently closed.