An introduction
I just wanted to write a quick introduction and welcome folks to this new blog.  I am the co-owner of Full Tilt Ice Cream, in the heart of White Center. The store has only been open a little over a month, but I have been in the area for a little over four years now. I wanted to start this blog to share with people the stories of White Center and the people in it. This little neighborhood is to often over looked. The only glimpses many people get are of crimes that happen to make the news. No one seemed to be reporting about the artists, activists, writers, poets, and small business owners that make White Center a vibrant and lively community.
There are going to be a few other people working on this with me. I will let them speak for themselves.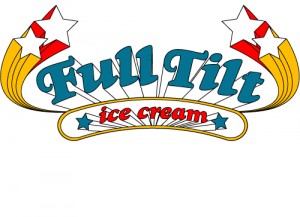 You can follow any responses to this entry through the RSS 2.0 feed. Both comments and pings are currently closed.