Crash in North Shorewood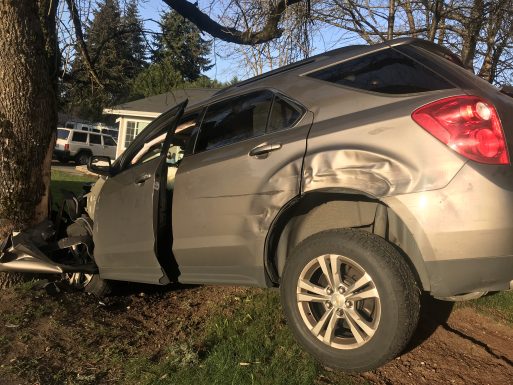 Thanks for the tip about that crash at 26th/108th. Deputies told us at the scene that the driver hit a parked car and went up over the curb, stopped by a tree. No major injuries but the driver was being checked out by Tri-Med. No major traffic impact by the time we got there, either, and a tow truck had arrived.
You can follow any responses to this entry through the RSS 2.0 feed. Both comments and pings are currently closed.