Early-morning fire at vacant house on 16th SW
Big callout early this morning for a fire on 16th SW, just south of the gutted site that was Yarington's Funeral Home. This time, the fire was in a vacant house.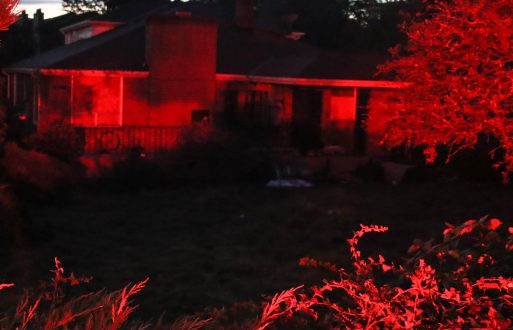 Firefighters at the scene told us no one was hurt, and damage was limited to the back side of the house. We'll be following up on the cause.
You can follow any responses to this entry through the RSS 2.0 feed. Both comments and pings are currently closed.