FOLLOWUP: Top Hat quarantine site still idle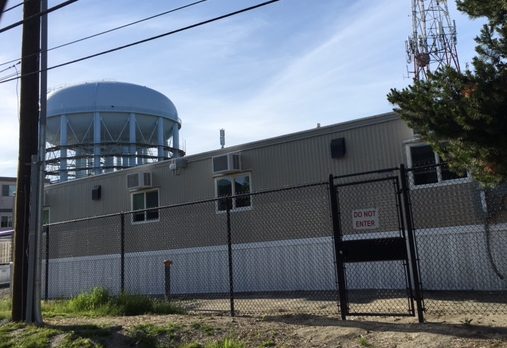 Almost three months after its abrupt announcement ignited community concern, the Top Hat site set up by King County for possible COVID-19 quarantine/isolation remains idle. On Wednesday's weekly informational call for White Center ccommunity members, a neighborhood activist again asked about the site's post-pandemic future, but the county insists it's too soon to say. Meantime, the county is closing the Shoreline site it had set up for assessment and recovery, as explained by Angie Malpass:
As a result of flattening the curve, the operations at the Shoreline AC/RC site, designed to handle a surge of cases, are on hold now that our health-care system, and isolation and quarantine centers have plenty of capacity. The structures will likely remain standing through the end of June when the agreement between the City of Shoreline and King County expires, as we continue to monitor case counts and demand for isolation, quarantine and assessment/recovery centers.
That leaves four county centers in operation – Kent, North Seattle/Aurora, Issaquah, and Harborview Hall. 33 people in all are staying at those facilities, far below the total 246-person capacity. Along with those, the Top Hat site and one in Eastgate "continue to stand ready to open when needed, if demand grows or we experience a second surge," Malpass said, but, "King County will bring current operational facilities up to full capacity before opening new sites for isolation, quarantine, or recovery."
You can follow any responses to this entry through the RSS 2.0 feed. Both comments and pings are currently closed.