White Center Jubilee Days: Carnival begins; fireworks tonight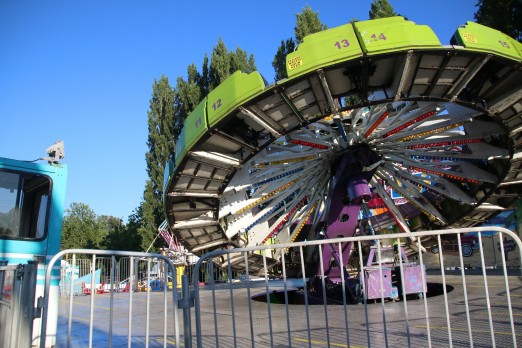 Just a reminder – as of mid-afternoon today, the White Center Jubilee Days carnival is on, and at dusk tonight, it's the fireworks show.
The carnival continues through Sunday; other Jubilee Days info is on the official website.
You can follow any responses to this entry through the RSS 2.0 feed. Both comments and pings are currently closed.