White Center Chamber of Commerce monthly get-togethers Tuesday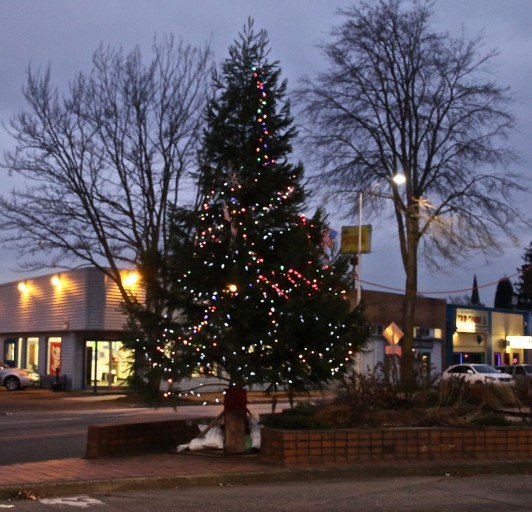 Mac's Triangle Pub, right next to the official White Center Christmas tree at 16th/Delridge/Roxbury, is one of the places you're invited to gather tomorrow with the White Center Chamber of Commerce. 6 pm is the evening mixer there, or if lunchtime works better for you, join the WC C of C at the Technology Access Foundation building at Lakewood Park, 605 SW 108th, at noon.
You can follow any responses to this entry through the RSS 2.0 feed. Both comments and pings are currently closed.