White Center's revived Southgate Roller Rink celebrates its 1st birthday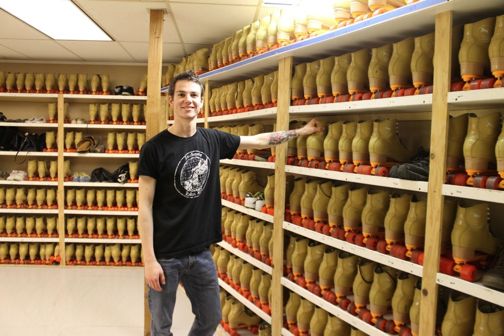 One year, plus a couple weeks, after its grand reopening, the skating rink that for a while was NOT a skating rink celebrated its first birthday/anniversary tonight. Southgate Roller Rink was renovated, and is owned by, the Rhoads family – we photographed Josh and Clayton tonight.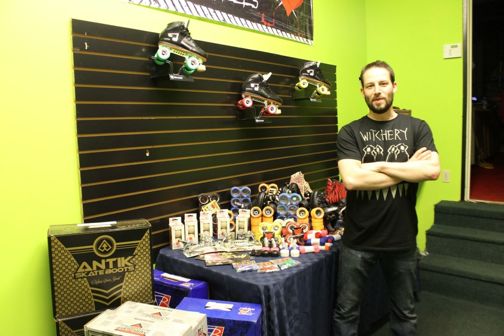 Hey, look who DJ'd tonight! Christopher Mychael:
Some of the rink's art is nostalgia-evoking too: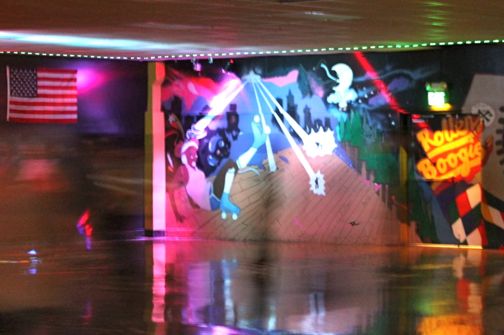 An afterparty was planned tonight at Company.
You can follow any responses to this entry through the RSS 2.0 feed. Both comments and pings are currently closed.