Snow Pictures from White Center
Here are some pics from the White Center area.  Will post some more as soon as I finish my coffee.  Feel free to share your own.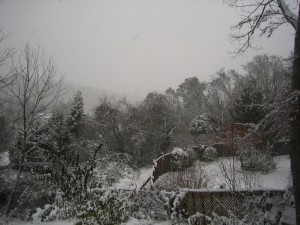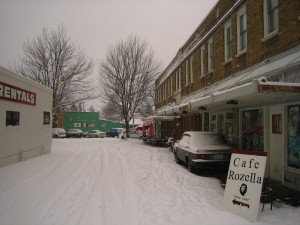 Tags: blizzard of 2008
You can follow any responses to this entry through the RSS 2.0 feed. Both comments and pings are currently closed.