Budget crisis may drain away Evergreen Pool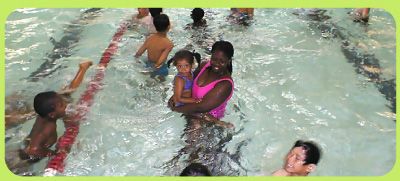 Lots to read through in the county budget proposal from Executive Ron Sims, and some White Center-centric notes already have been featured here. We are continuing to read through the documents (which you can find here) and just hit on one in particular — in the proposed Parks budget, Evergreen Pool could face shutdown at the end of next June unless, as the budget summary language puts it, "King County secures sufficient flexibility and revenue tools from the state legislature to sustain (it)." For now, the $172,000+ that would be saved by closing Evergreen Pool is considered to be in the "lifeboat" — afloat unless that $ doesn't come through.
Tags: Evergreen Pool
You can follow any responses to this entry through the RSS 2.0 feed. Both comments and pings are currently closed.