REMINDER: White Center Block Party on Saturday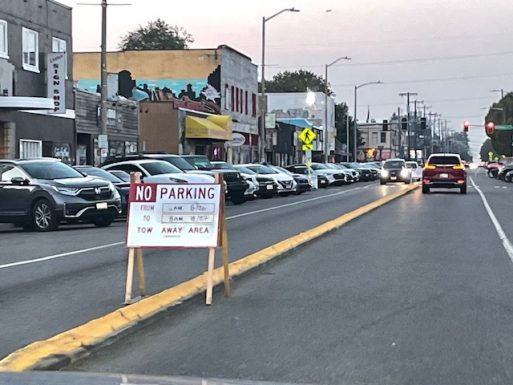 The "no parking" signs we saw on 16th SW tonight are reminders that the White Center Block Party is happening tomorrow (Saturday, August 26th). 16th will be closed to traffic and open to fun between Roxbury and 100th – live music, live wrestling, and more! Here's the detailed preview we published earlier this month. Festival hours are 11 am to midnight, starting with a "sensory hour." Have tons of fun and support your White Center businesses!
You can follow any responses to this entry through the RSS 2.0 feed. Both comments and pings are currently closed.