WEEKEND SCENE: White Center Block Party 2023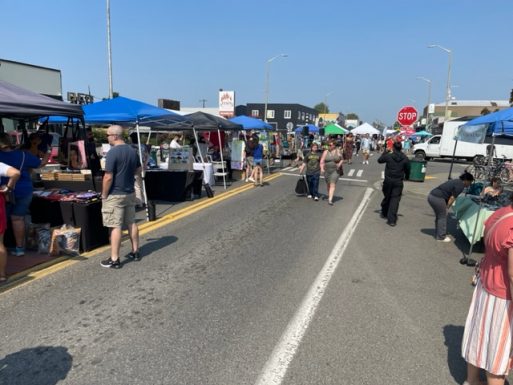 (WCN photos unless otherwise credited)
Been to downtown White Center yet? This year's WC Block Party is hopping! You can browse booths with local businesses such as Nepantla Cultural Arts Gallery: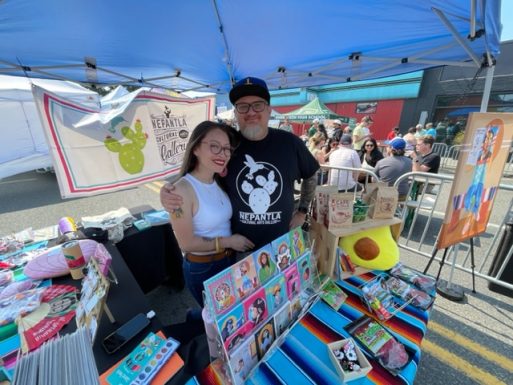 The DubSea Fish Sticks' season may be over but they're still pitching merch and awareness: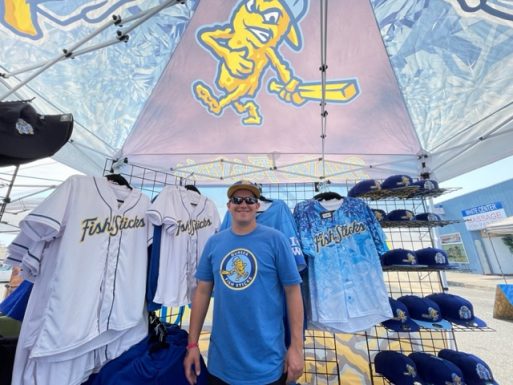 Entertainment continues until late tonight!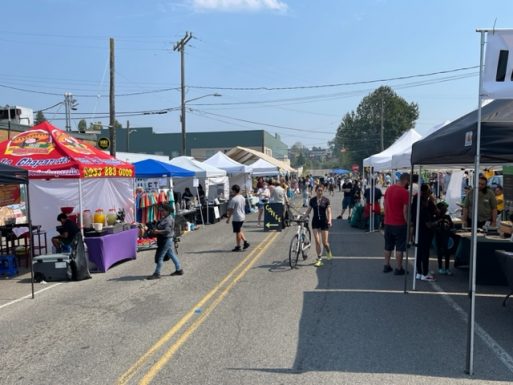 (added) Two more photos, courtesy Jason Grotelueschen: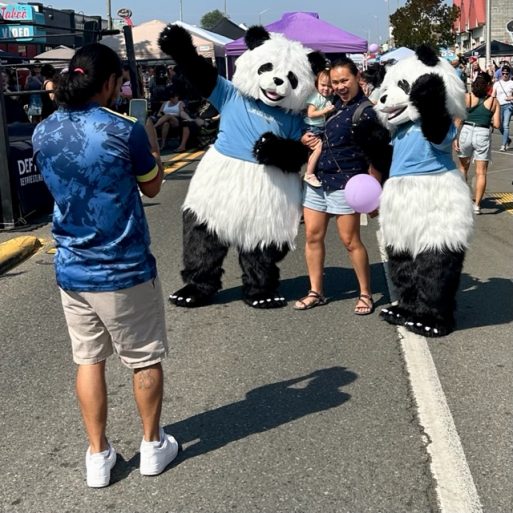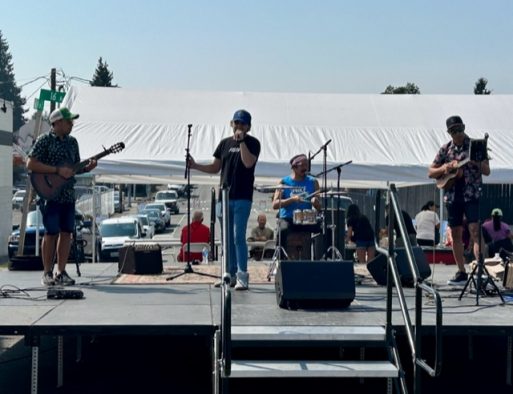 The festival zone is on 16th between Roxbury and 100th.
You can follow any responses to this entry through the RSS 2.0 feed. Both comments and pings are currently closed.