UPDATE: Roxy's Casino/Roxbury Lanes remains closed after triple shooting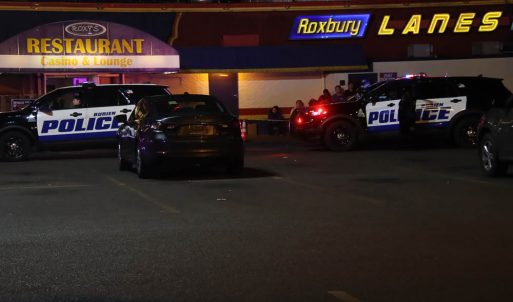 As covered on our partner site West Seattle Blog starting late Saturday night, three people were shot at Roxy's Casino. The casino and adjacent Roxbury Lanes plan to remain closed until Thursday as they continue dealing with the aftermath. WSB commenters say two of the victims are Roxy's employees. While KCSO is saying very little about the shooting or the investigation, Harborview Medical Center says all three victims are still there, two men in critical condition, one woman in serious condition. No description or image of the shooter has been made public yet.
ADDED TUESDAY: One of the men has improved to serious condition, according to Harborview.
You can follow any responses to this entry through the RSS 2.0 feed. Both comments and pings are currently closed.