THINK SPRING! Southwest Little League registration open – including new girls' softball division
Southwest Little League is registering players for 2023 – and it's not just baseball this year – they've added a new girls' softball division to SWLL. You can register online right now, or if you and the player(s) in your household would rather sign up in personm the annual chance to do that is coming up February 11th, noon-3 pm at the Little Log Cabin at Steve Cox Memorial Park (1321 SW 102nd).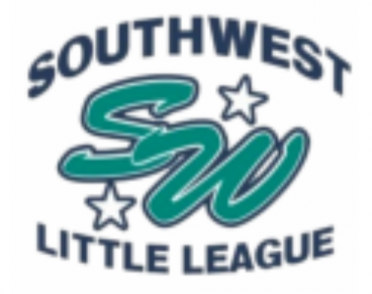 Find out more on the SWLL website.
You can follow any responses to this entry through the RSS 2.0 feed. You can skip to the end and leave a response. Pinging is currently not allowed.