HAPPENING NOW: Early holiday shopping at White Center Eagles bazaar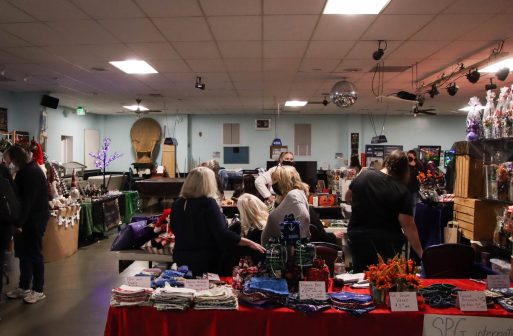 Best way to avoid the supply-chain snarls – shop local, handmade! You can do that right now at the first holiday bazaar of the season, at the White Center Eagles' HQ (10452 15th SW) until 6 pm.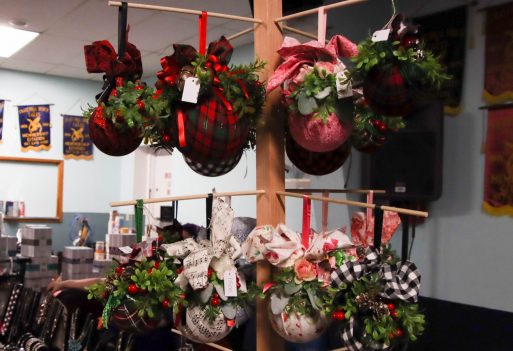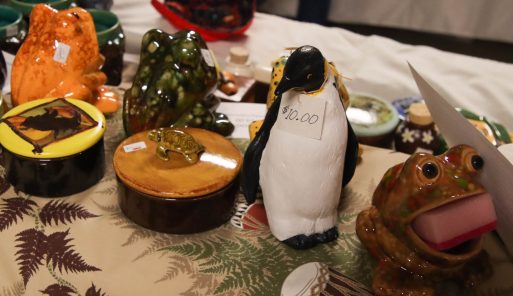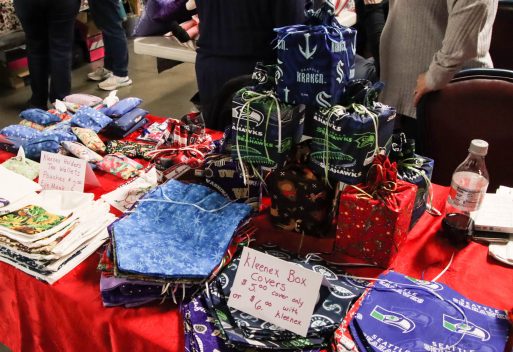 They're selling lunch, too – grilled-cheese sandwiches and soup. P.S. With road-work closures at 15th/Roxbury and 15th/107th, you'll want to access 15th by taking a nearby cross-street like 102nd or 106th.
You can follow any responses to this entry through the RSS 2.0 feed. Both comments and pings are currently closed.