Art celebration at New Start High School garden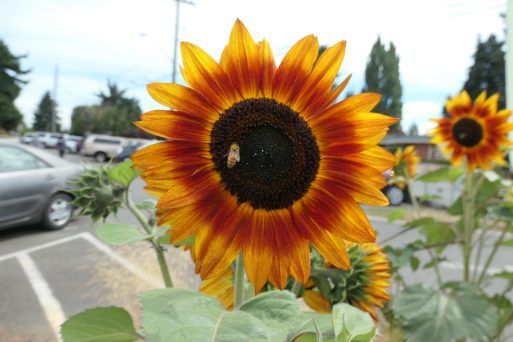 Nature and art together made for quite a show at New Start High School over the weekend. Gill Loring shares the photos from the celebration of art at the school's renowned community garden: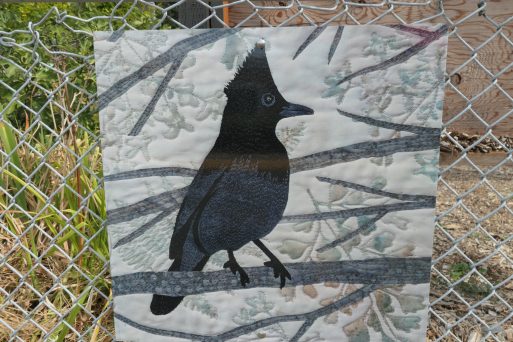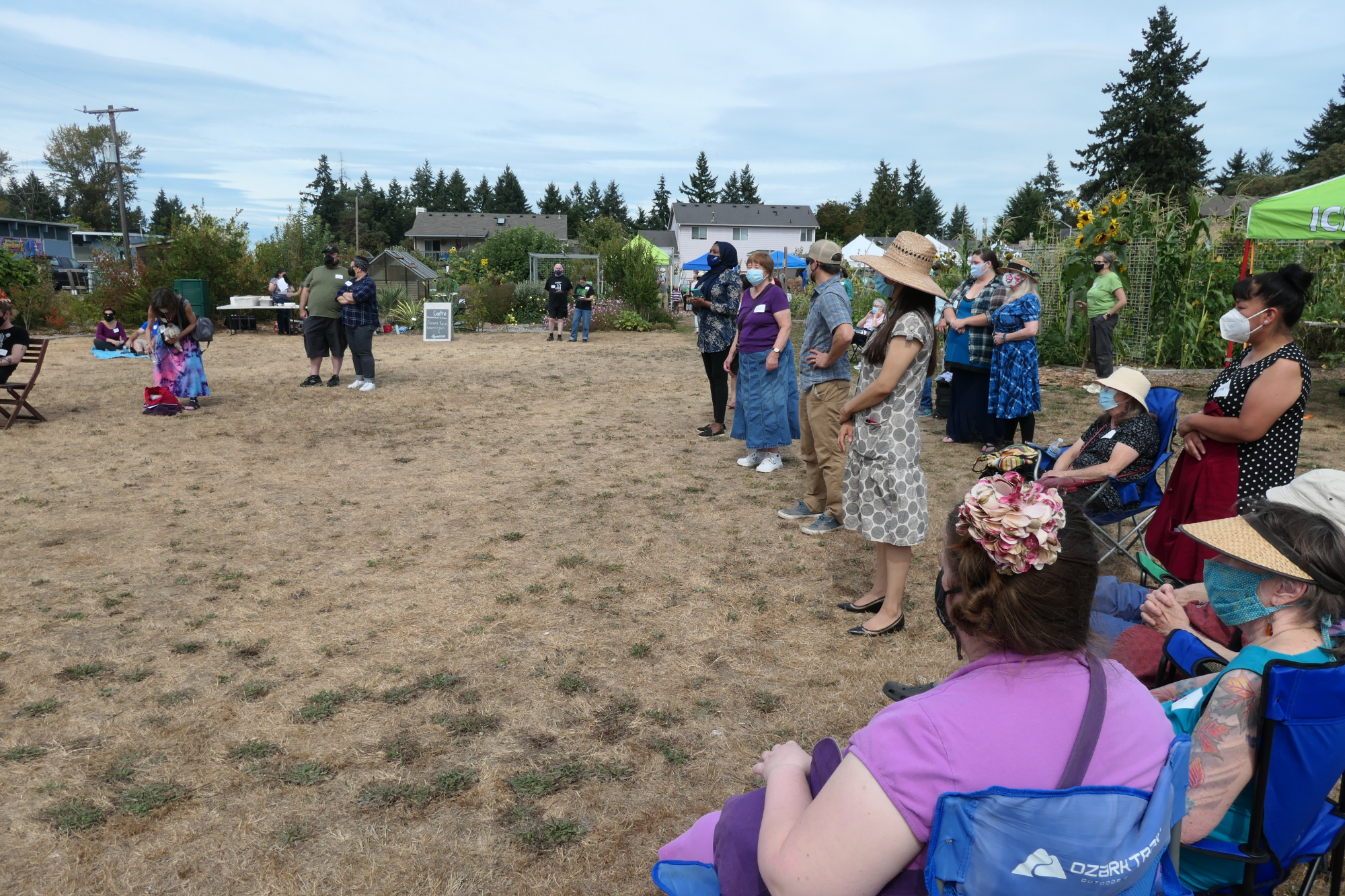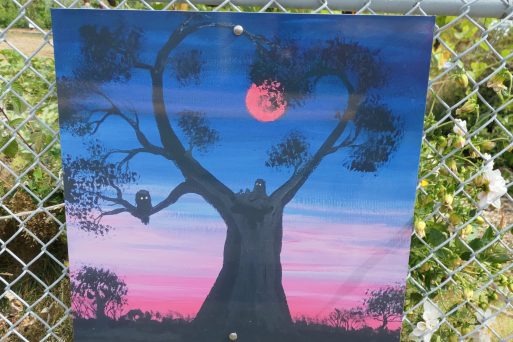 The garden has an amazing backstory – including the fresh-grown produce it donates to the White Center Food Bank, more than a ton last year alone!
You can follow any responses to this entry through the RSS 2.0 feed. Both comments and pings are currently closed.