Fire callout in North Shorewood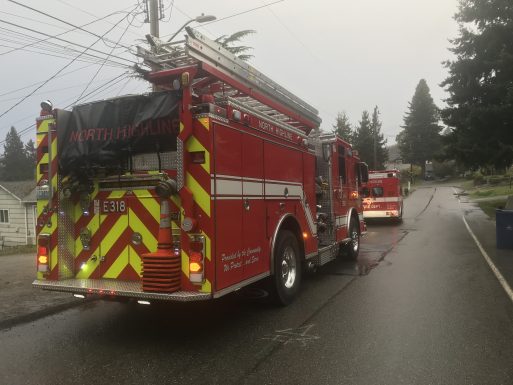 Thanks for the tip! Big callout this morning for a residential fire near 22nd SW and SW 104th. However, firefighters told us at the scene that it turned out to be a small fire, no injuries.
You can follow any responses to this entry through the RSS 2.0 feed. Both comments and pings are currently closed.