PHOTOS: Jubilee Days 2019's biggest day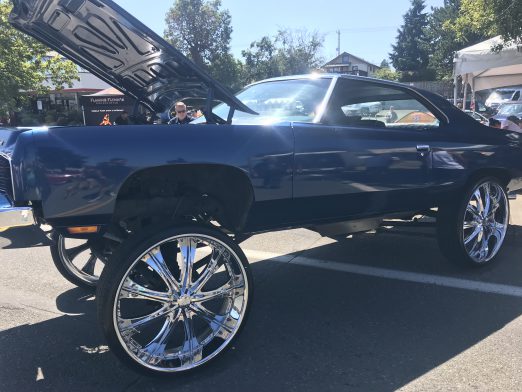 You have just one more hour to go see the amazing Jubilee Days car show, on 17th SW south of Roxbury: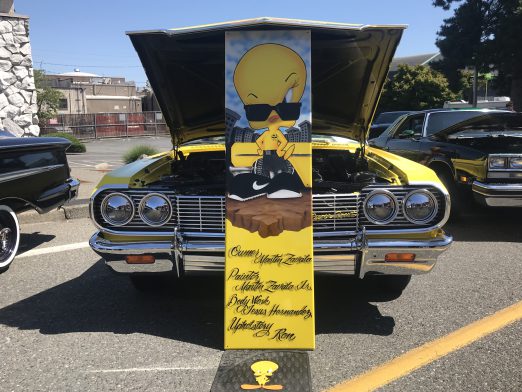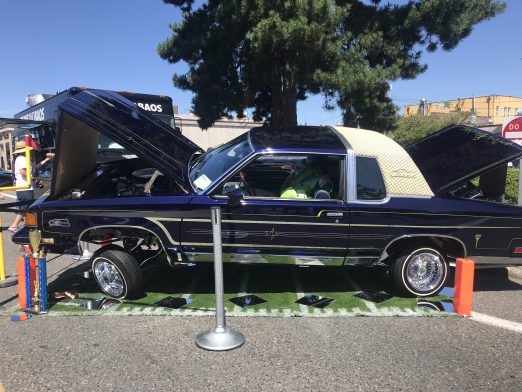 This car is dedicated to Seahawk legend Russell Wilson, with highlight audio: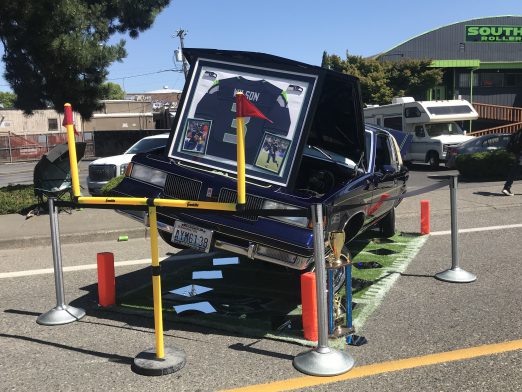 When we finally got over to check it out, we also discovered the street fair is NOT closing 16th SW as the website had said – we found some booths on SW 98th east of 17th, like Oranj's very local T-shirts: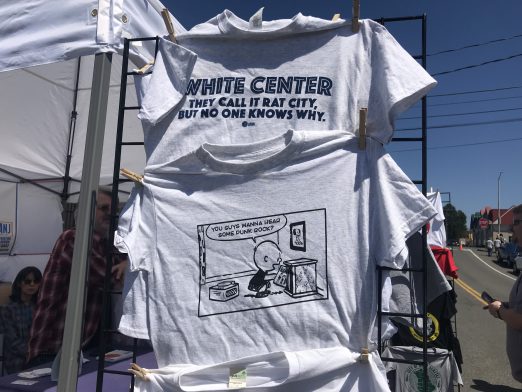 We did find one special thing on 16th – this hydro: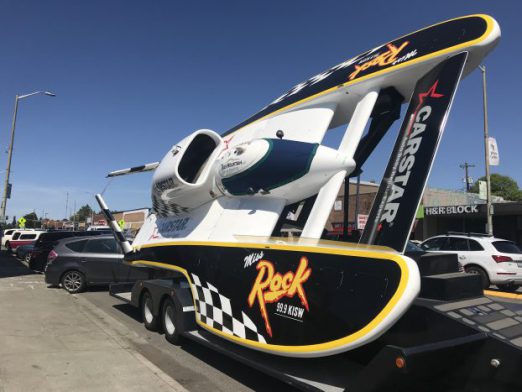 At 5 o'clock, the main stage music starts inside Southgate Roller Rink.
You can follow any responses to this entry through the RSS 2.0 feed. Both comments and pings are currently closed.