WHITE CENTER SNOW: More expected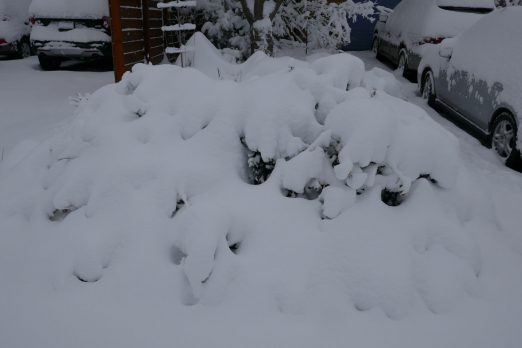 Enough snow for you? No? Gill Loring shared the photos of what's already fallen, as more heads this way.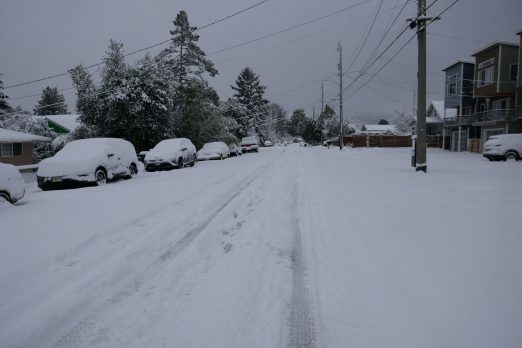 The current National Weather Service alert is a Winter Storm Watch taking effect Sunday aftternoon.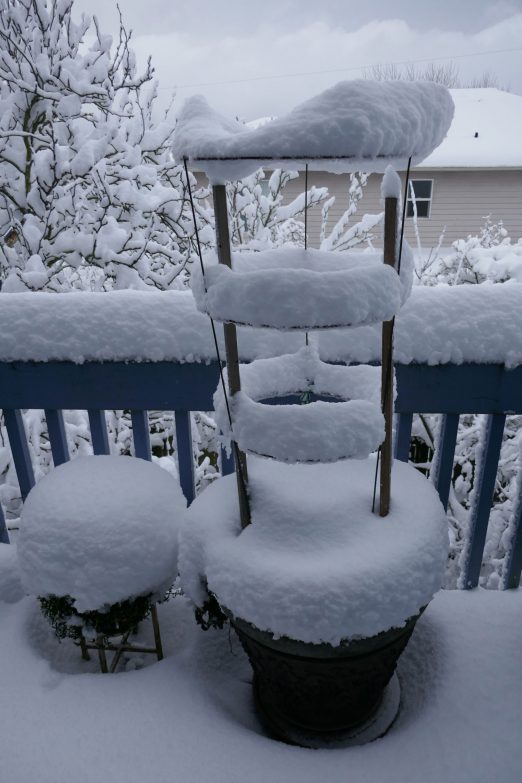 Could be a few more inches!
You can follow any responses to this entry through the RSS 2.0 feed. Both comments and pings are currently closed.