Helicopter search after shooting at 15th/Roxbury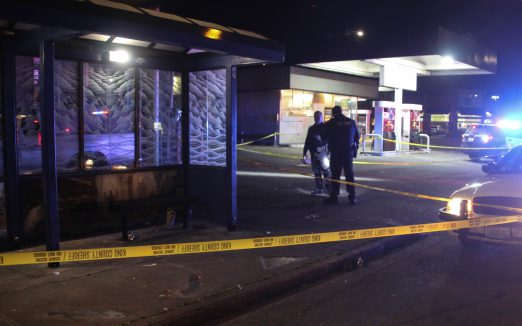 A shooting at 15th and Roxbury sent a male victim to the hospital with a hand injury, and deputies have been searching for suspect(s) north of the city/county line, with K9 on the ground and Guardian One in the air.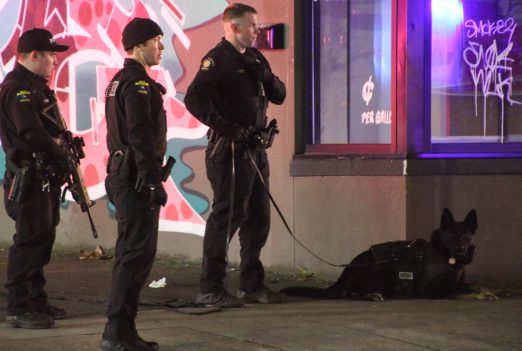 We're updating on partner site West Seattle Blog.
You can follow any responses to this entry through the RSS 2.0 feed. Both comments and pings are currently closed.