VIDEO: Recognize this robber?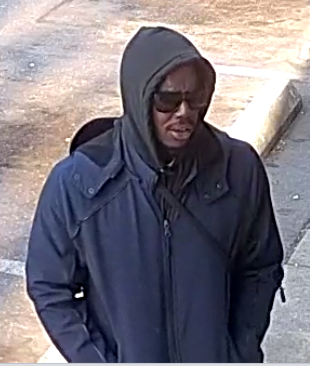 Recognize him? If you do, you might be able to help solve this White Center holdup:
It happened just before 8 am on July 30th at Uncle Ike's in White Center, but the video is being circulated now. The robber is described as 20 to 30 years old, wearing a dark hoodie and dark pants, carrying a satchel, armed with a handgun. He held up the shop and took off on foot. If you have any information on his identity, call 911.
You can follow any responses to this entry through the RSS 2.0 feed. Both comments and pings are currently closed.