2 new White Center businesses: Good Day Donuts, Mr. Buds
Next to each other at 9823 15th SW, you'll find: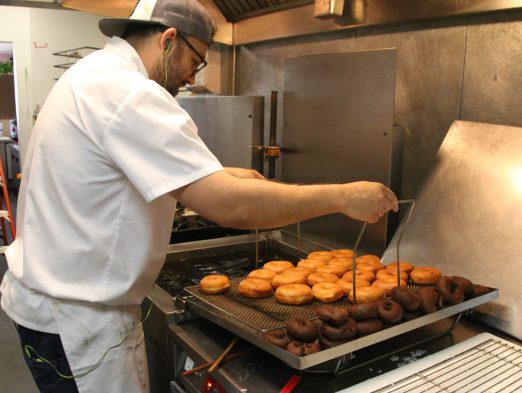 GOOD DAY DONUTS: Husband-and-wife entrepreneurs Erik Jackson and Alison Odowski have opened Good Day Donuts in the former Golden House Bakery and Deli. They're making and selling donuts, ice cream, and lunch: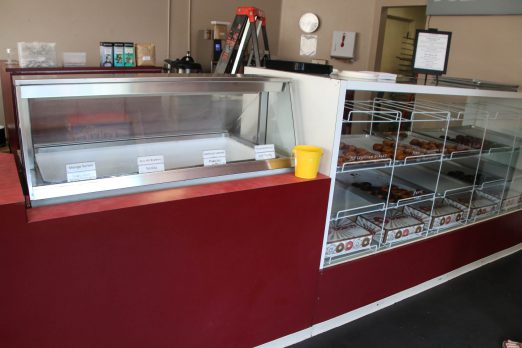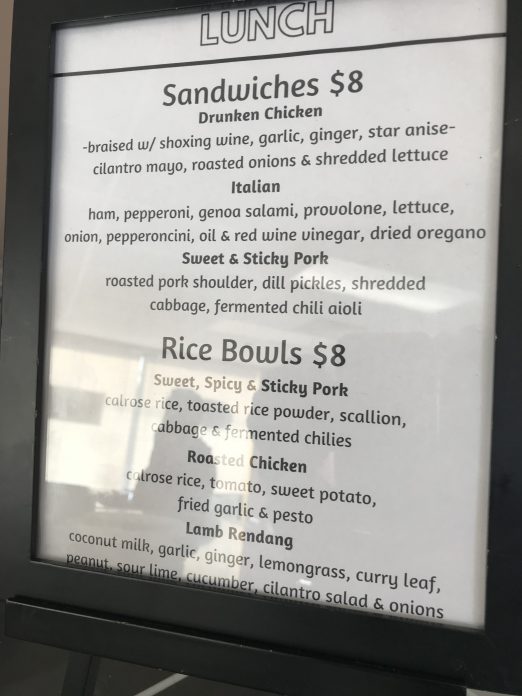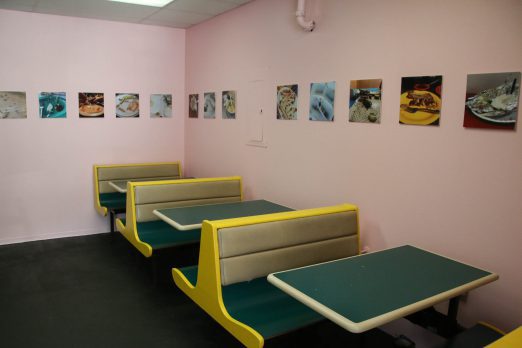 Hours are Mondays-Fridays 7 am-3 pm, Saturdays 8 am-2 pm, Sundays 9 am-1 pm.
MR. BUDS: While checking out Good Day Donuts, we discovered another marijuana store has opened in White Center.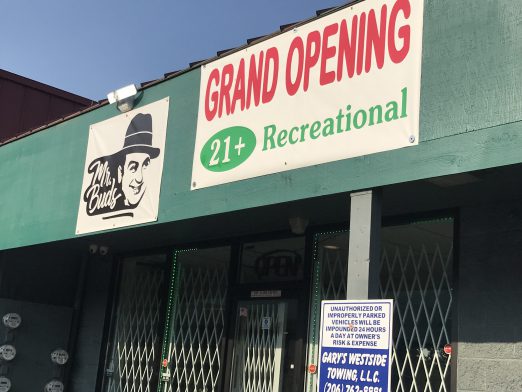 Yes, Mr. Buds is in the same strip mall as the new donut shop.
You can follow any responses to this entry through the RSS 2.0 feed. Both comments and pings are currently closed.