PHOTOS: White Center Heights Elementary's STEAM carnival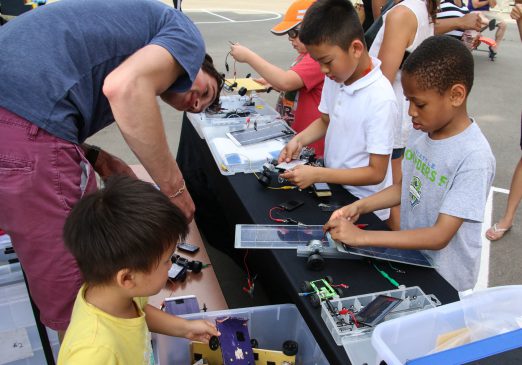 Outdoors and indoors, it was designed by kids, and enjoyed by kids, as White Center Heights Elementary put on a STEAM carnival to remember on Monday. The "A" is of course for Art, like this recycled-material octopus – which also embodied the "S," teaching an anatomy lesson: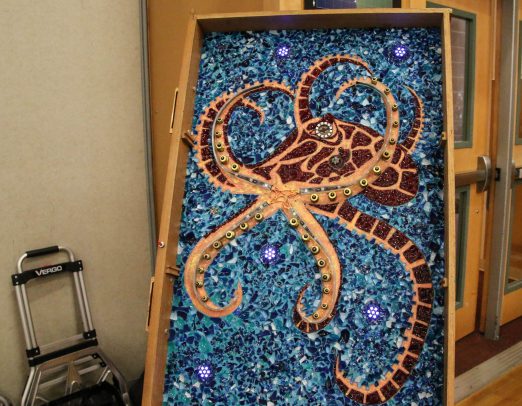 Across the gym …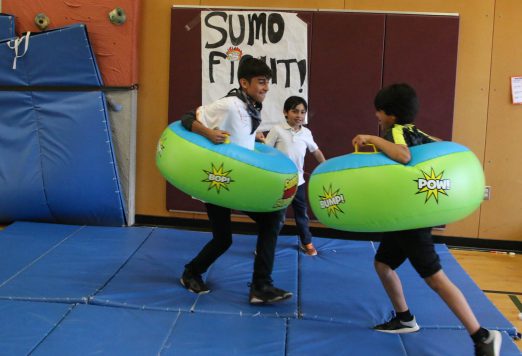 And back outside …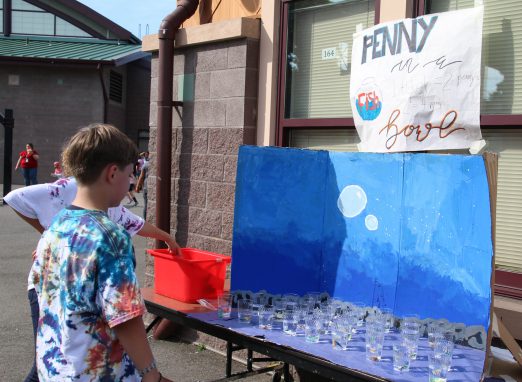 A little adult support, too, like Charlie from Squirrel Butter: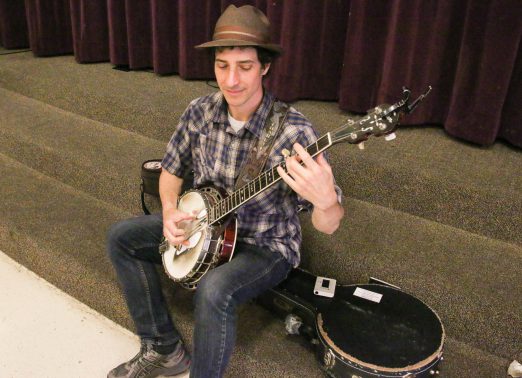 And the North Highline Fire District: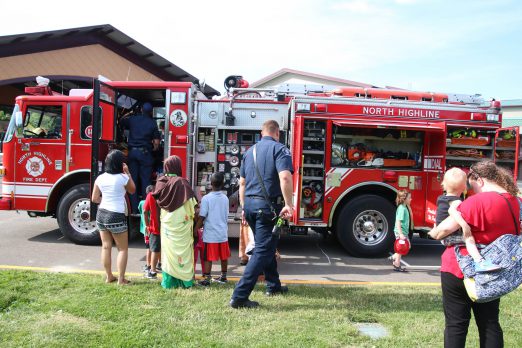 Just two more days left in the school year – Wednesday's the last day!
You can follow any responses to this entry through the RSS 2.0 feed. Both comments and pings are currently closed.