FOLLOWUP: Pedestrian hit by Metro bus in White Center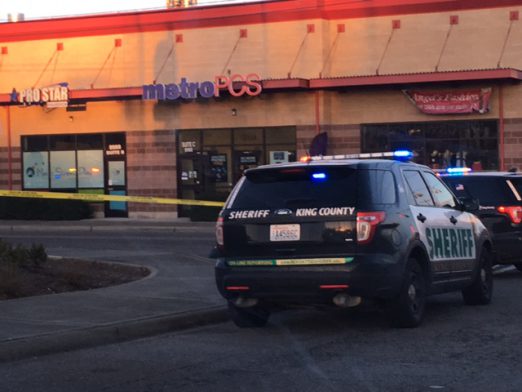 On Sunday, we reported on an incident that sent a pedestrian to the hospital after he was hit at 15th/100th. Few details were available at the time, but we have just obtained more information now from KCSO Sgt. Ryan Abbott:
It appears a 59-year-old male was struck by a 60' long double articulated Metro bus which was southbound on 15 AVE SW approaching SW 100. The driver stopped at the Metro stop near the NW corner of the intersection. The victim was on the west sidewalk and stumbled off the sidewalk and into the path of the bus as it drove away. The right rear tires of the bus struck the victim and he sustained critical leg injuries.

The driver had no idea he had struck the pedestrian and the 40-50 passengers on the bus at the time also did not notice that the pedestrian was struck. The victim was transported to Harborview for treatment.
No information yet on how the victim is doing.
You can follow any responses to this entry through the RSS 2.0 feed. Both comments and pings are currently closed.