Pedestrian hit by driver, 15th SW closed north of 100th for investigation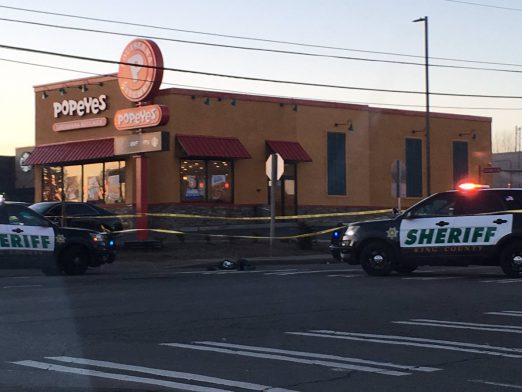 Thanks for the tips – 15th SW is blocked north of SW 100th because of a King County Sheriff's Office crash investigation. Deputies at the scene include the special team that investigates serious incidents like this. They tell us a driver hit a male pedestrian, who was taken to Harborview Medical Center; no information on his condiion. They expect to be here investigating for a few more hours.
You can follow any responses to this entry through the RSS 2.0 feed. Both comments and pings are currently closed.