White Center Library Guild Bazaar and Book Sale 2017: Saturday too!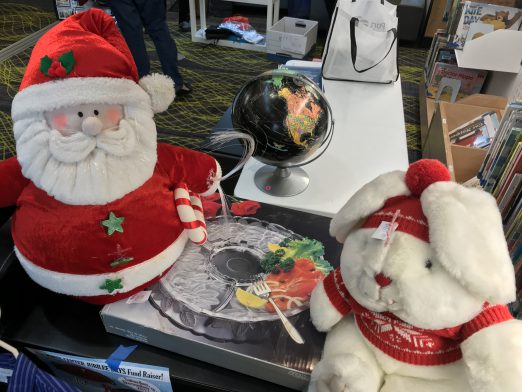 Did you miss day 1 of the White Center Library Guild Holiday Bazaar and Book Sale? No problem – go tomorrow!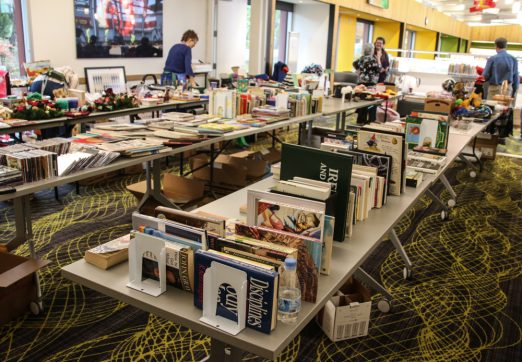 10 am-2 pm Saturday, the bazaar continues for its second and final day. You'll find books, gifts, decorations, and more – once you walk into the library's main door on the parking-lot side, turn left.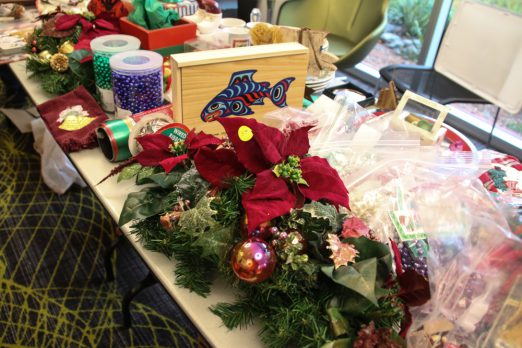 It's a fundraiser for library programs, and you'll meet some cool volunteers too.
You can follow any responses to this entry through the RSS 2.0 feed. Both comments and pings are currently closed.