WHITE CENTER SCENE: Rain needed!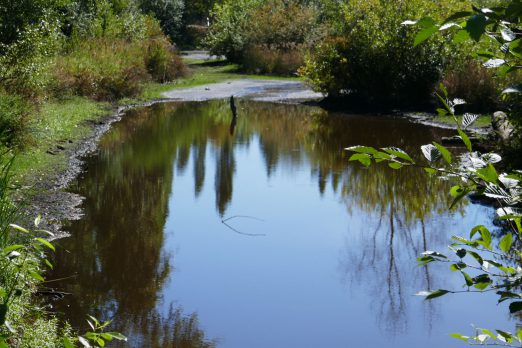 Thanks to Gill for the photo – he says he's never seen the White Center Bog that low on water! After all this rainlessness, it's not surprising. But that might change this weekend – some forecasters say Sunday could be very wet.
You can follow any responses to this entry through the RSS 2.0 feed. Both comments and pings are currently closed.