WHITE CENTER FOOD: Brass Knuckle Bistro on the way to ex-3.14 Bakery space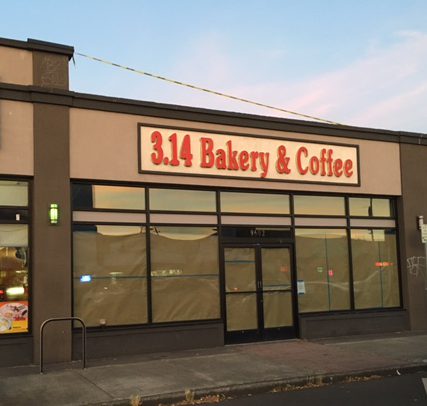 Spotted while passing through downtown White Center tonight: Papered windows and a liquor-license application at the former 3.14 Bakery space (9602 16th Avenue SW), which has been closed almost three months. According to the State Liquor and Cannabis Board's online files, the application is for Brass Knuckle Bistro. We're working to find out more.
You can follow any responses to this entry through the RSS 2.0 feed. Both comments and pings are currently closed.