Child injured by hit-and-run driver, taken to hospital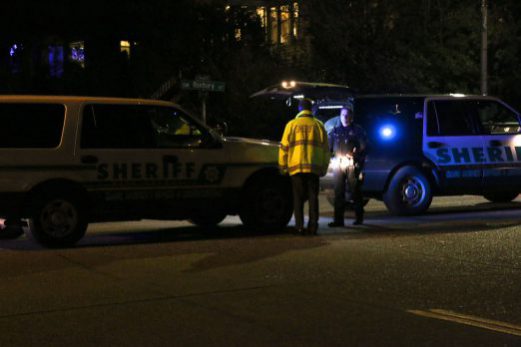 Thank you for the tips about King County Sheriff's Deputies blocking off 14th SW on the south side of Roxbury. We just went over to find out more. Investigators tell us this happened around 5:30 pm; a 12-year-old boy crossing the street was hit by a driver, who promptly got out and ran. The victim was taken to Harborview Medical Center; deputies are still looking for the driver, whose Honda CR-V (updated) has been towed. The intersection is expected to reopen soon.
You can follow any responses to this entry through the RSS 2.0 feed. Both comments and pings are currently closed.