Fireworks sales begin – here are the rules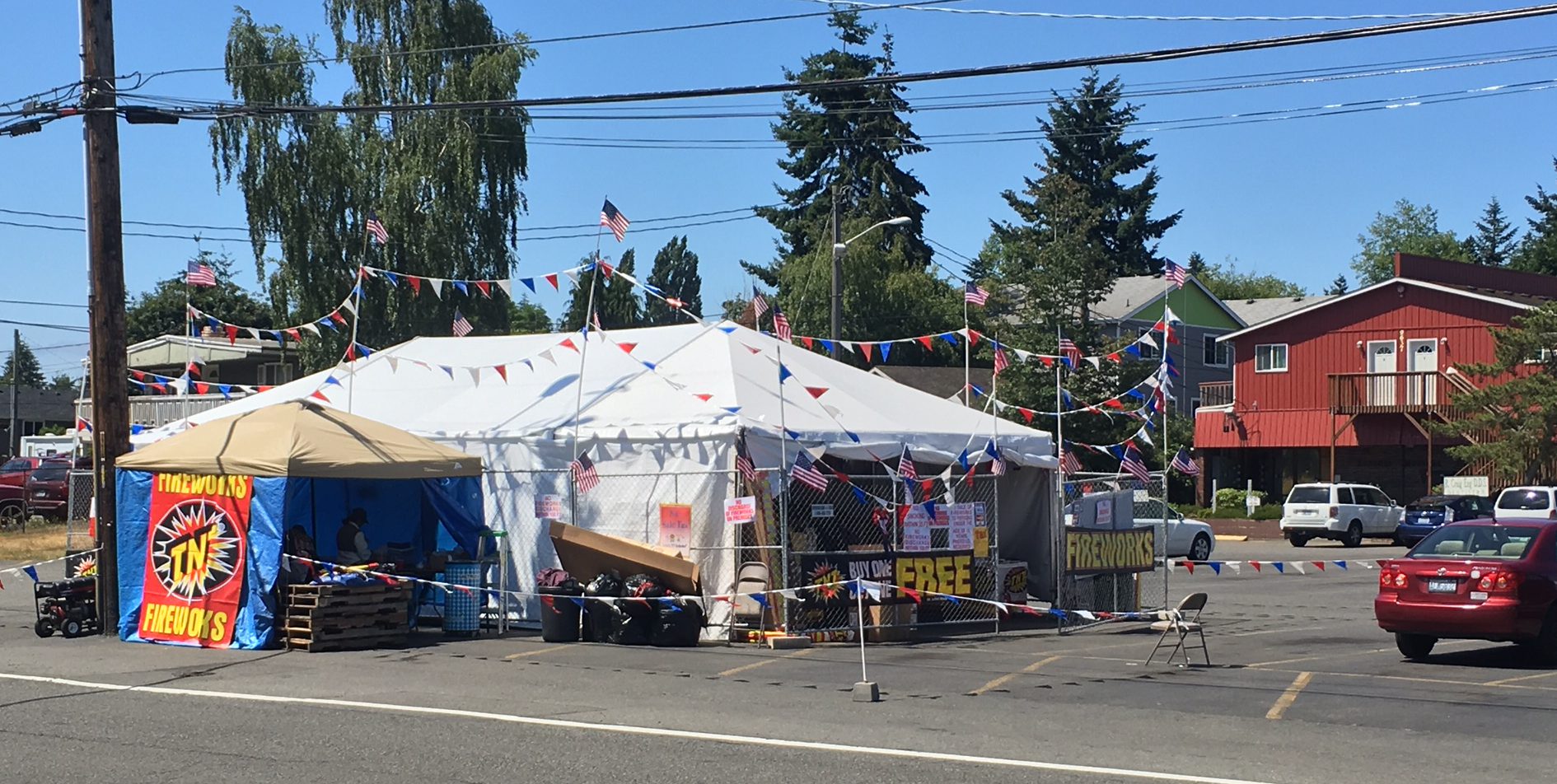 Fireworks are still legal in unincorporated King County, and sales have now begun at licensed stands. This year's rules and restrictions, dates and hours, are all listed here (statewide). But please note that while it's legal to buy them now, you cannot legally set them off until the 4th of July – next Monday – 9 am to midnight. And they're not legal in the cities adjacent to unincorporated North Highline.
You can follow any responses to this entry through the RSS 2.0 feed. Both comments and pings are currently closed.