White Center Jubilee Days: Street fair and carnival all weekend!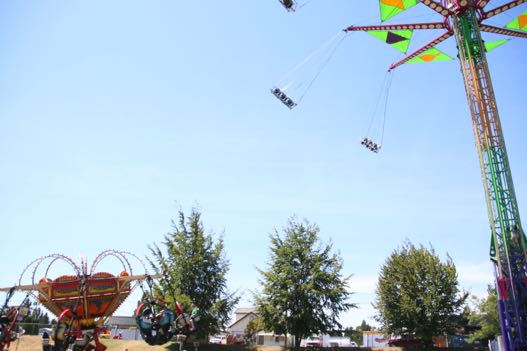 The big festival weekend is here and that means it's street fair time for White Center Jubilee Days – 17th SW south of Roxbury – while the carnival continues at Steve Cox Memorial Park. See the stage schedules on the official website; it's not just music – for example, the Highline Bears plan a demonstration on the main stage at 2:30 pm.
You can follow any responses to this entry through the RSS 2.0 feed. Both comments and pings are currently closed.