One man to hospital after fight that started at White Center bus stop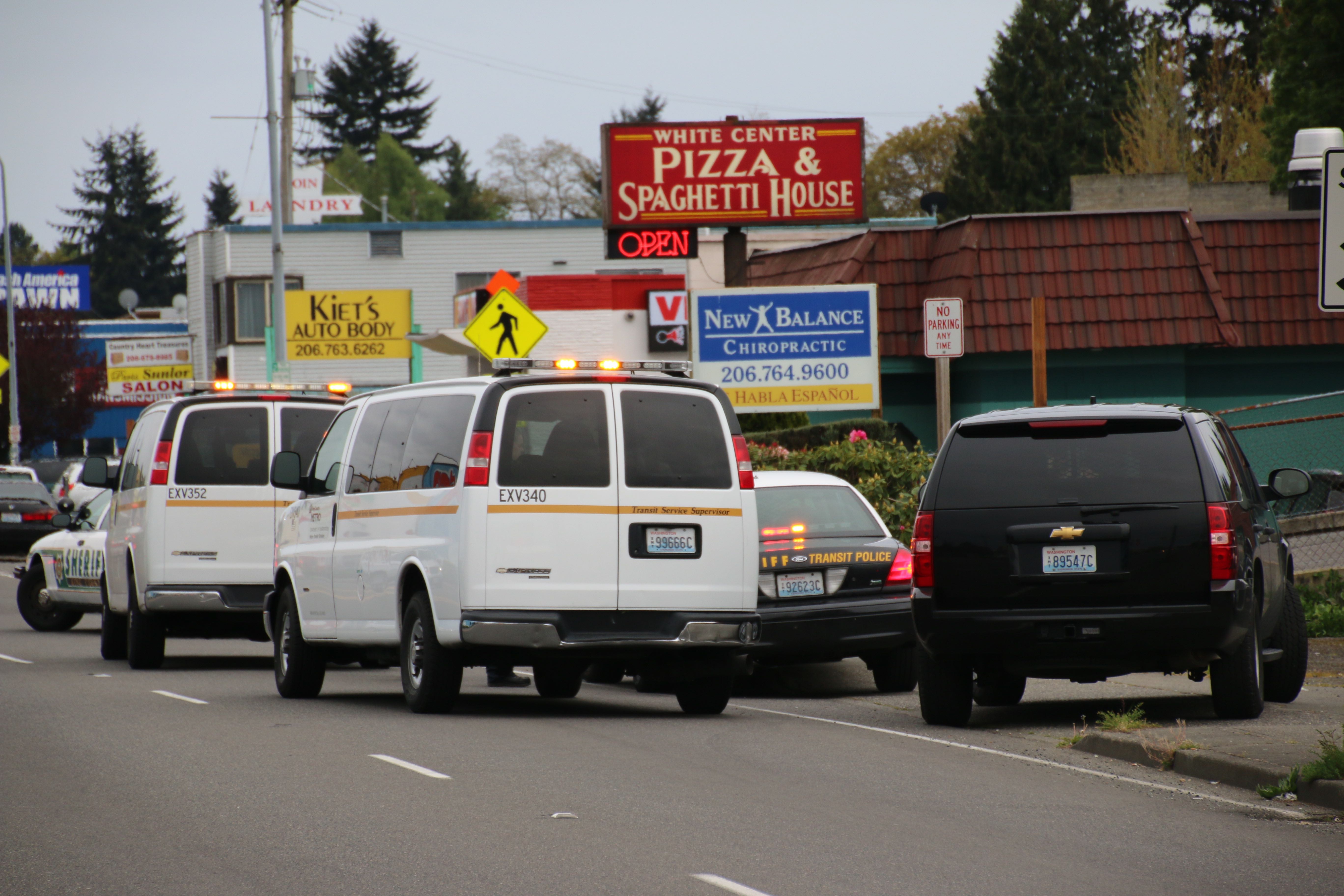 Thanks to those who texted and called (206-293-6302) about an incident on 16th near 102nd earlier this evening. At the scene, we talked to a King County Sheriff's Office sergeant who said it started with a fight/argument between two men at a bus stop, and this is where it ended. One was injured and had to be taken to Harborview Medical Center. Deputies were investigating whether a weapon was involved; witnesses and those involved were reported to be telling conflicting stories.
You can follow any responses to this entry through the RSS 2.0 feed. Both comments and pings are currently closed.