PHOTOS: Friends of North Shorewood Park do some cleaning up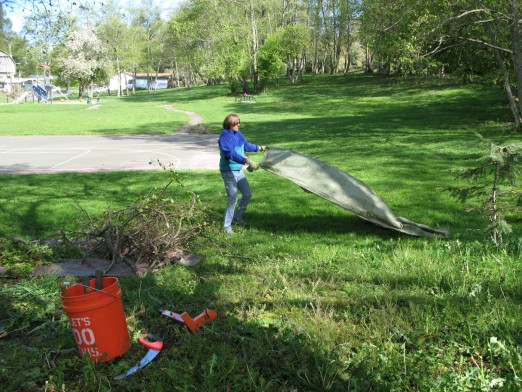 Thanks to Gill for sharing photos of Saturday's volunteer cleanup at North Shorewood Park. Half a dozen dedicated volunteers made progress: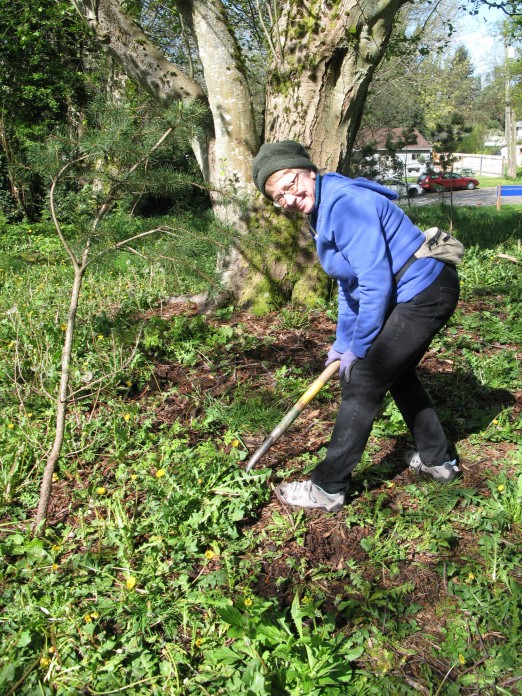 They're hoping for even more help when they do it again in July – watch for official announcements!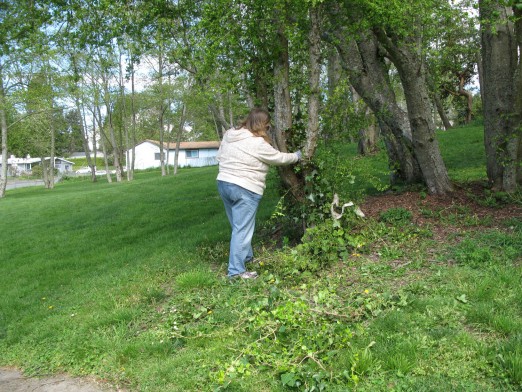 You can follow any responses to this entry through the RSS 2.0 feed. Both comments and pings are currently closed.