White Center biznote: Caffé Delia reopens in new spot next door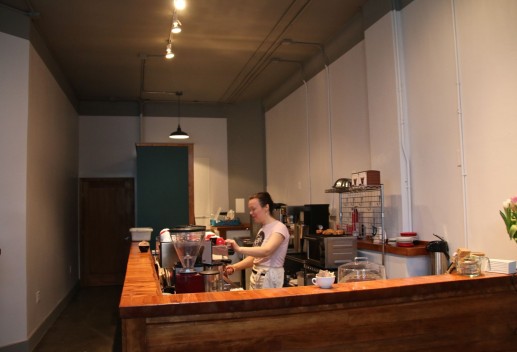 After almost six months, the new standalone location of Caffé Delia is open in downtown White Center. It's right next door to Proletariat Pizza, where CD used to time-share. You can go see them until 4 pm today; the rest of the hours are on their website; see more of the new shop's interior on the CD Facebook page.
You can follow any responses to this entry through the RSS 2.0 feed. Both comments and pings are currently closed.