White Center DSHS building for sale – just the building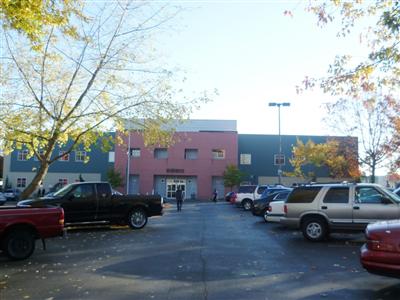 (King County Assessor's Office photo)
A big new for-sale listing in White Center: The building best known as home to the DSHS offices in White Center, 9650 15th SW, is listed for sale. Asking price: $2,650,000. And that's just for the building, not the land, according to the listing, which says the building is on leasehold property. It was a grocery store before Prium Development remodeled it almost a decade ago.
You can follow any responses to this entry through the RSS 2.0 feed. Both comments and pings are currently closed.