Photos: Seen during the Village Green Tour of Gardens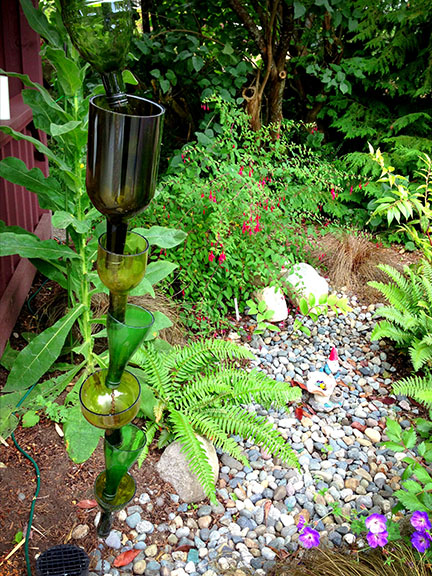 It's a beautiful day, perfect for beautiful photos. White Center resident Sarah Beard kindly shared hers (thank you!) from the recent Village Green Tour of Gardens, presented by Village Green Perennial Nursery, and this seems like the right time to admire the peaking-at-midsummer scenes: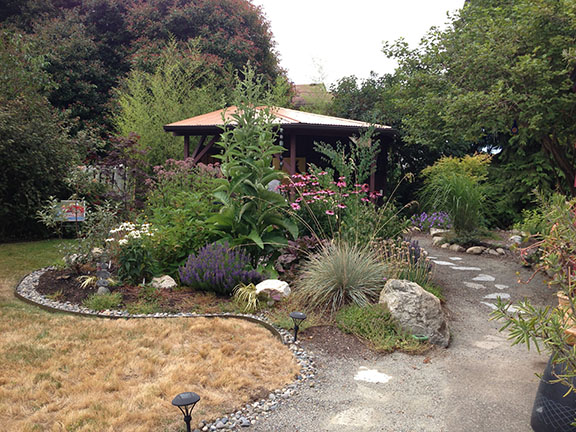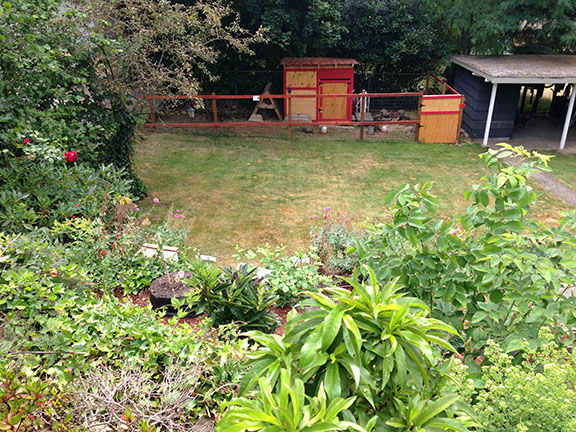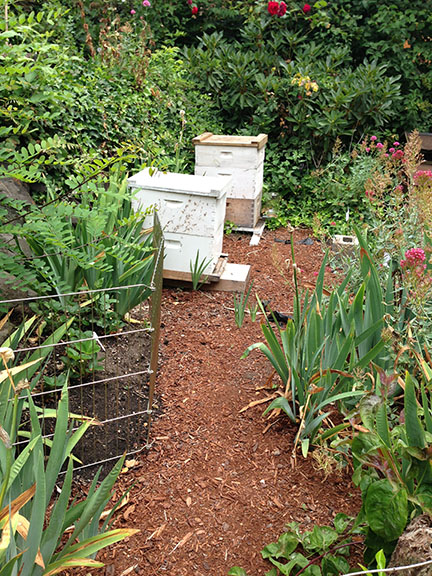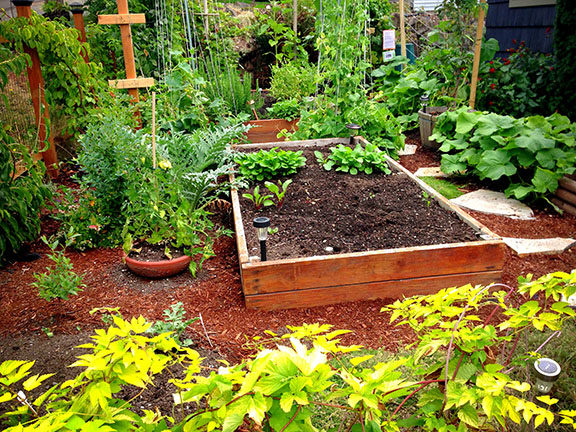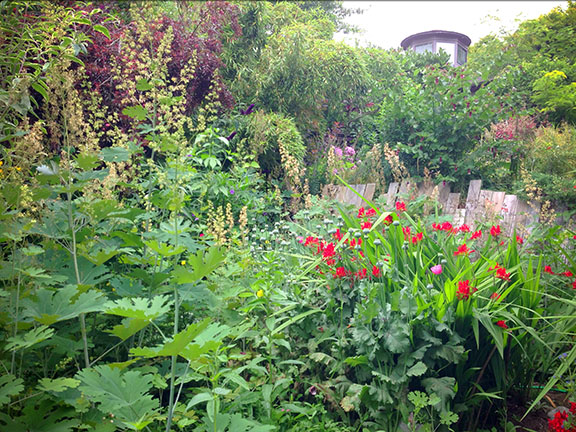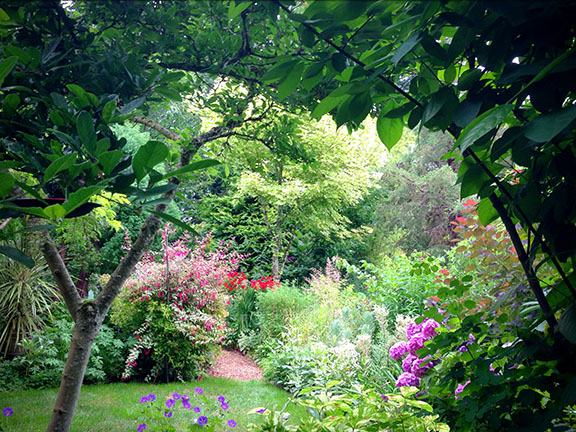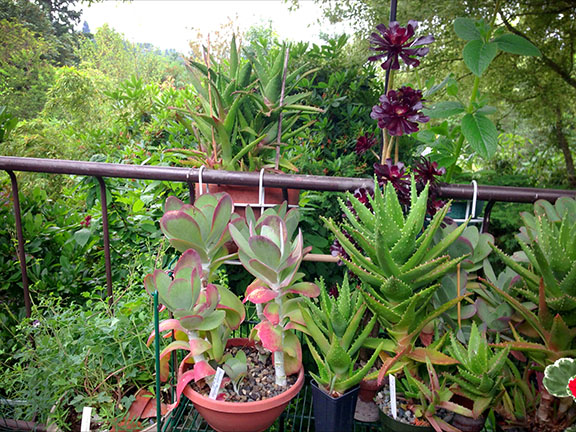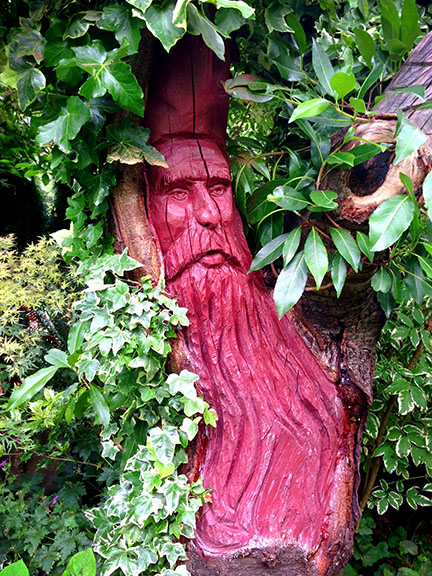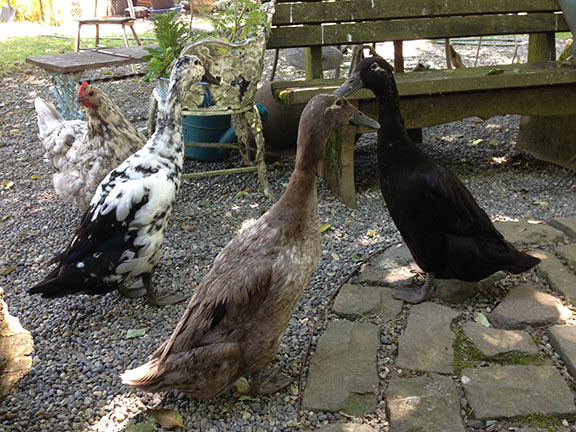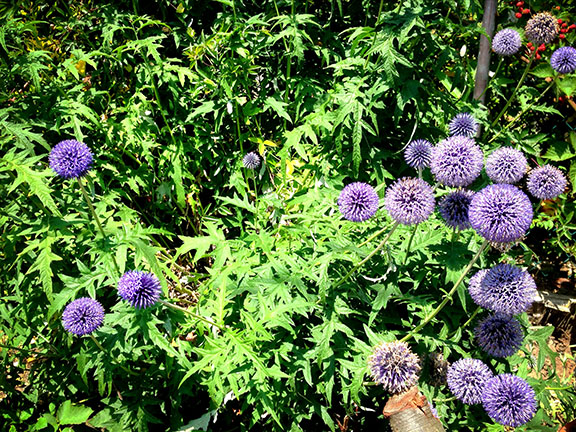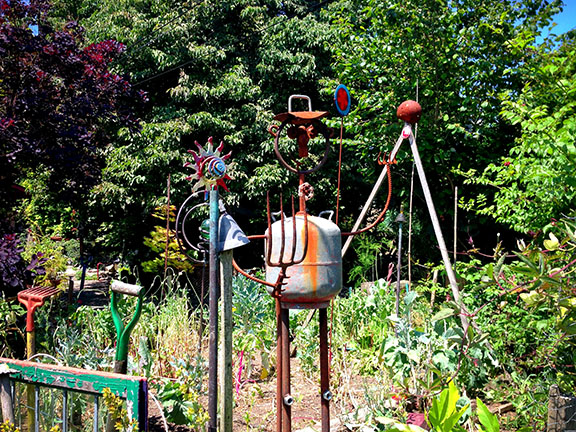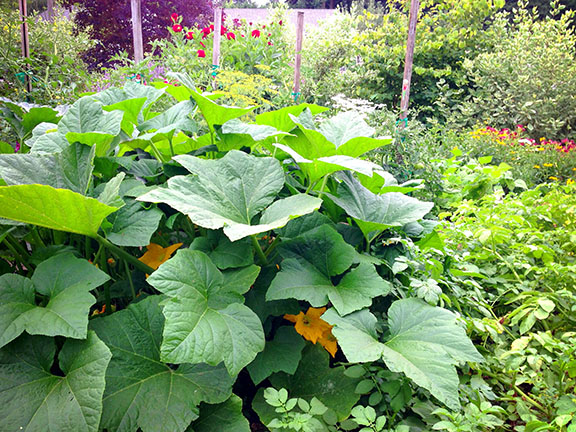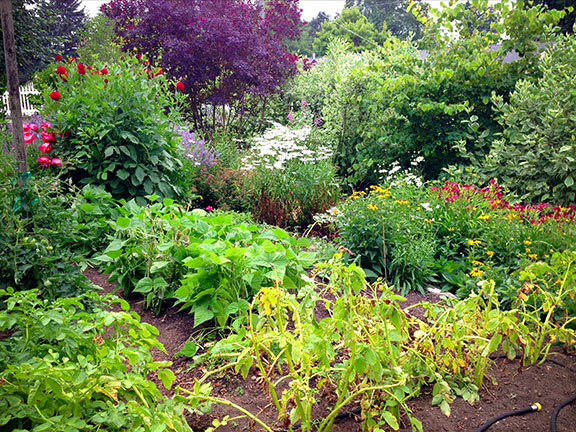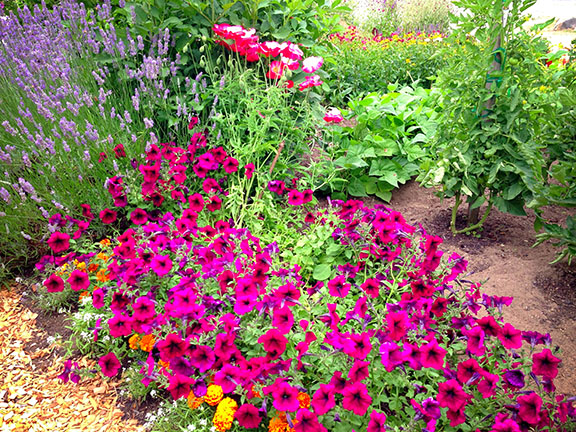 You can follow any responses to this entry through the RSS 2.0 feed. Both comments and pings are currently closed.