Feed the Children brings special delivery to White Center Food Bank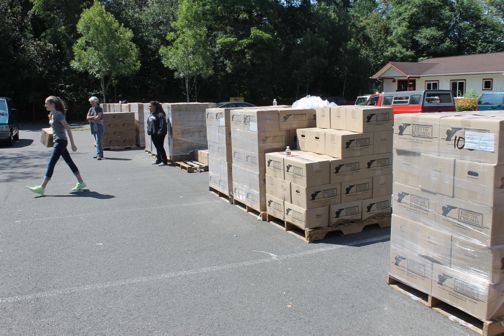 Volunteers and staff are always busy at the White Center Food Bank, but Tuesday brought something extra to keep them hopping – a big delivery from the national nonprofit Feed the Children. Boxes with food and personal-care products, destined for 400 families, arrived via FTC's "Americans Feeding Americans Caravan":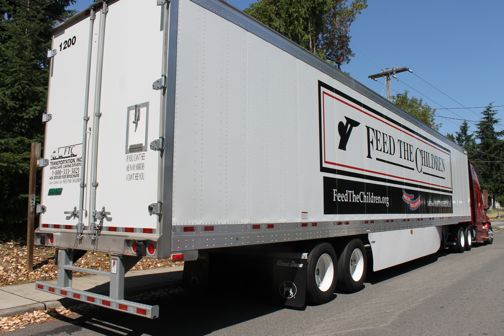 Along for the occasion was Feed The Children media liaison Mark Opgrande: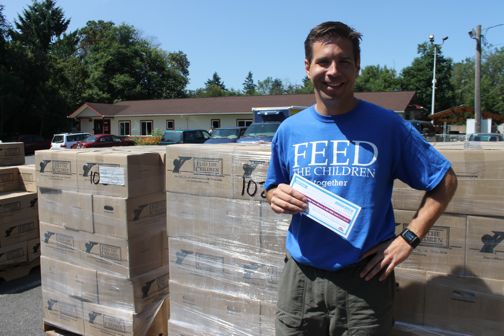 White Center is one of three stops FTC is making this week – tomorrow they're in Bremerton and on Thursday, in Des Moines.
You can follow any responses to this entry through the RSS 2.0 feed. Both comments and pings are currently closed.